-94%
₹50,000/-
₹8,00,000/-
10 Users Life Time Subscription Included
One Time Implementation Included
One Year Support Included
All Features from Paid Subscription
No Forced Upgrade.No Hidden Cost
60 days money-back guarantee
Limited Time Offer
Decide Before Diwali and get
Google Map Tools and Whatsapp Marketing Tool Free
Trusted by thousands of users across the globe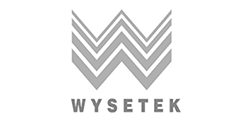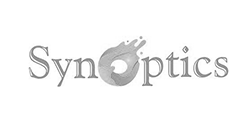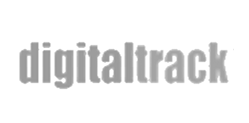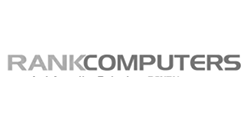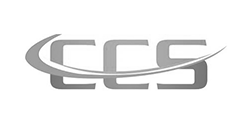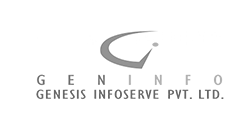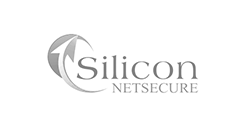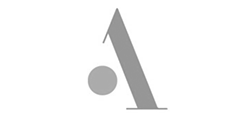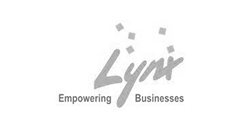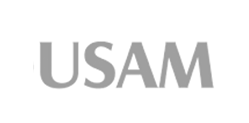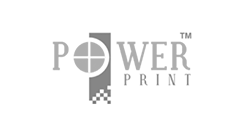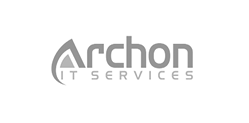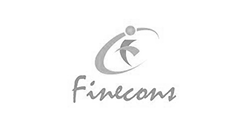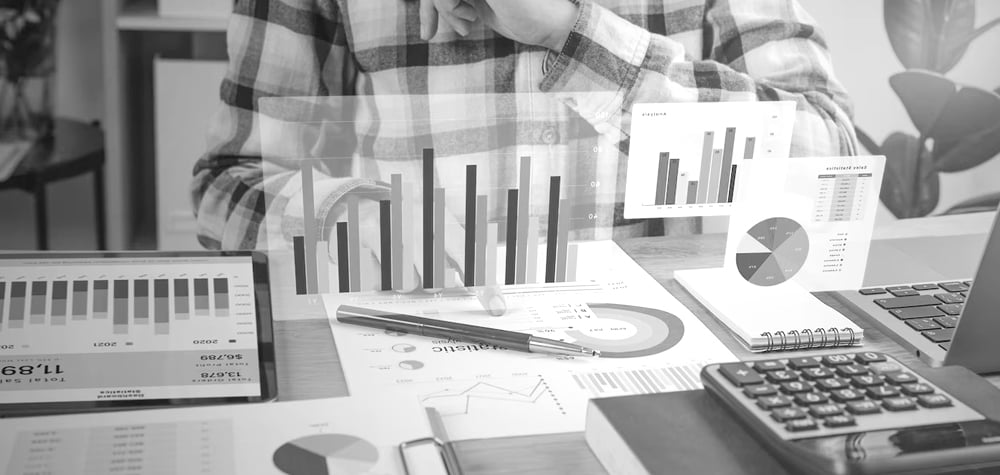 World is shifting towards Industry Specific All-in-One Software
Businesses are now moveing towards indsutry specific software for everything they need because they found out that using lots of different apps like CRM, Field Service, Helpdesk, HR, Inventory, and Finance was not giving them the right information about their business.
More Integrated Data.
Correct Business Insight
One app to manage them all.
When All Business Processes Unite, Your Business Ignites Success.
Seamless integration between different businesses along with different functions
At AntMyERP, we believe in the power of seamless integration to propel your business to new heights.
With AntMyERP, you can effortlessly connect and harmonize your service management, financial management, inventory control, sales, and customer relationships. This convergence unleashes unprecedented efficiency, cost reduction, and data-driven decision-making.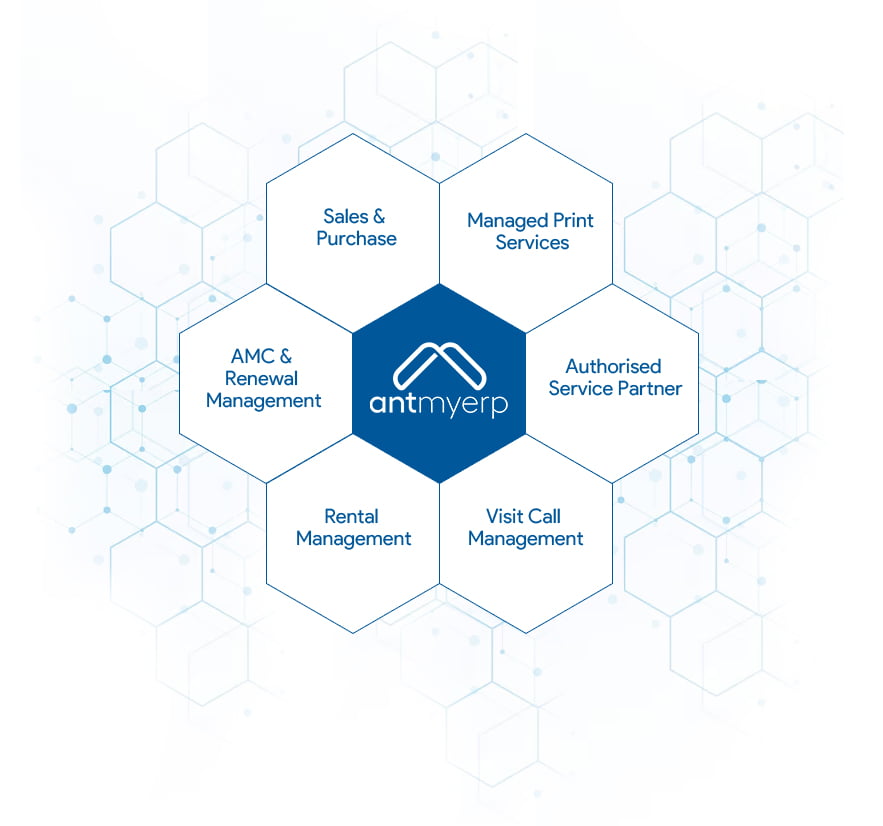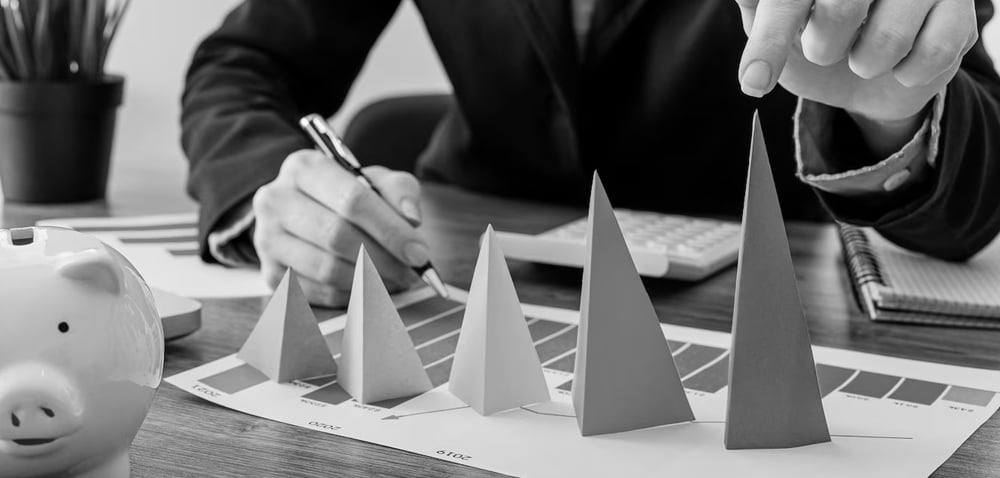 There is value in free.
There is no catch! Once you start running your business with our Lifetime Deal of 10 Users of FREE, success will follow.
Your business will grow, your customer base will get bigger, and your employee count will expand–there will be a need for a better and upgraded plan, and AntMyERP can grow with you.
So, we will never force you to move to a subscription edition. However, we're willing to bet that your organization will grow big enough to the point that you'll need to add users.
Get LIfe Time Deal
Frequently Asked Questions (FAQ) for the Offer:
You get 10 users for free for a lifetime. There are no recurring user charges, and you'll have access to all the features and functionality available in the current paid version.
This means you receive the same benefits as our paying enterprise customers.
In the first four months of your subscription, you cannot add new users. After this initial period, you can add additional users, but you'll only need to pay for the new additions which means you will never need to pay for 1st 10 users, you will be only paying for the user added after the 10 users. This allows for a cost-effective solution.
If you want to add users before the first three months, you'll need to pay for all the users.
Yes, to fully benefit from the AntMyERP solution, you need to pay a discounted one-time implementation fee of ₹35,000. We recommend opting for a one-year support pack at ₹15,000 as well. During the first year, you and your team will likely require support. After one year, it's your choice whether to continue with a support pack or not.
AntMyERP is designed for specific industries, and most standard processes are already integrated. However, we do offer customization options for your specific needs. The cost of customization can be provided once we have the details.
Yes, we provide self-learning resources to help you make the most of AntMyERP. You can access our videos, help documentation, and FAQ documents to enhance your understanding and use of the platform.
Absolutely, even if you haven't subscribed to the Support Pack after one year, you can still get support by paying hourly support charges. However, we recommend having a yearly support pack to maximize your experience with AntMyERP.
This deal is invitation-only and comes with a deadline and a unique coupon code. Write to us to avail Life Time Deal.
AntMyERP reserves the right to reject applications.
Yes, the lifetime deal comes with a 60-day refund policy from the date of purchase, with no questions asked. If you're not satisfied, we'll refund your money within 15 days of cancellation.
If your account remains inactive for over 12 months, it will be permanently deleted.