Maximize the Value and Efficiency of Your Assets with
Asset Lifecycle Management
A well-managed and optimized asset management system is the foundation of any business. Our advanced asset lifecycle management software is your one-stop solution for simplifying, enhancing, and redefining the way you handle your valuable assets.
AntMyERP helps you manage and track all your valuable assets throughout their lifecycle. Manage your asset procurement, sales, service, and disposal through our asset tracking software.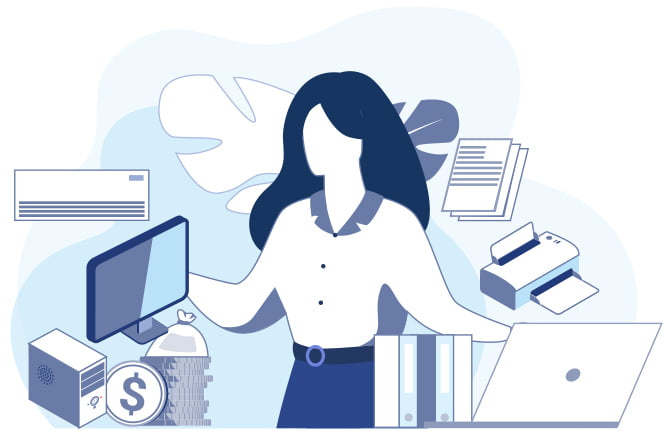 Plan with our Asset Lifecycle Management Software
By incorporating our equipment life cycle management, you get valuable information on asset life, movement, breakdown calls, location, and more. 
One of the core reasons for a successful hardware asset management lifecycle is efficient planning and procurement. It consists of understanding business needs, purchasing the right tools, and negotiating good deals.
Our system helps you manage the depreciation of your asset based on its health, the spare parts used, and the servicing done. It also helps you manage the disposal activity of the device. As a result, our software takes care of everything.
Learn More About Asset Lifecycle Management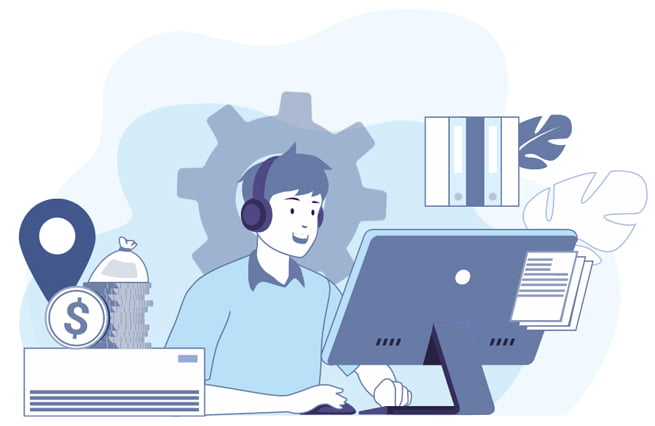 Asset Types and Insights

Active Device
Devices that are currently in use by the organization are listed as active devices.

Contracted Machines
Contracted machines are the machines that are available to customers on contract.

Stock Machines
The machines available within the organization's stock are listed in this section.
Elevate Your Asset Handling and Monitoring Today! Experience the Power of our Asset Lifecycle Management Software!
Schedule a Demo
Go Up