Service ERP
For Specific Industries
A unique tailor-made software solution to manage your sales and service business processes. A customer-centric software for the specific industry makes us stand out among the Service ERPs.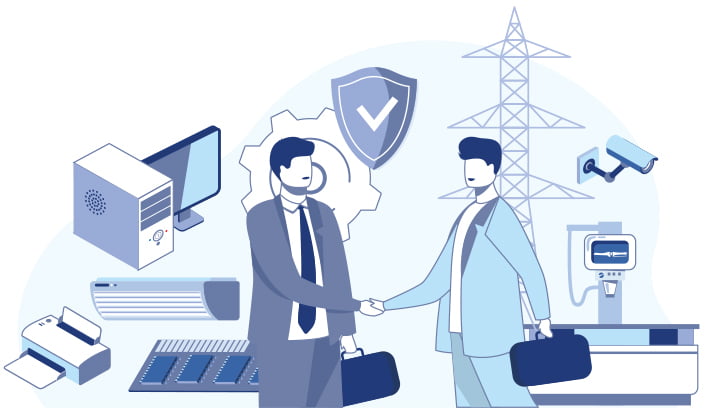 Industries
We Serve
A unique solution specifically designed to cater for your specific business needs, focusing mainly on field service management.
Managed IT Services
IT Hardware Industry has challenges that are unique to itself. It involves not only managing a constant stream of inward spares and products but also delivering great customer service at efficient prices. AntMyERP helps you do all that and more, and in turn, transforms your business into a well-oiled machine.
Know more about CRM for Managed IT Services
Integrated AMC Management, Field Service Management, Mobile Apps, Preventive Maintenance and Spare Parts.
Create auto invoicing to simplify billing, multiple vouchers, journals, stock adjustments and much more.
Field Service Management
Manage your timely break-fix and preventive maintenance service calls along with the spare parts management with our MPS Service ERP
Meter Reading and Auto Invoicing
Maintain the meter reading in the system and it takes care of all the invoices based on the meter reading and customer MPS contract.
Toners and Consumables Supply
Manage and track your consumables supply along with the insight of consumables usages vs yield effectively 
Managed Print Service (MPS)
AntMyERP provides a specialized solution to your MPS needs with Auto Invoicing of Per Page Invoicing or/and Toner Supply Based Invoicing.
Three core functions of Managed Print Service ( MPS) business processes are Field Service Management, Toners, and Consumables supply, and Meter Reading and Auto Invoicing
AntMyERP comes with these Integrated business functions:
Learn More about CRM for Managed Print Services
Security System
Security devices and Alarm systems are a growing industry and it has the potential to grow manifolds. You manage big projects involving a huge number of security devices. Thus, managing and maintaining Contracts, Inventory, Invoicing and services becomes more challenging and painful if not supported by a digital platform that automates the business process. AntMyERP enables your organization to maintain the performance of your clients' alarm systems, security cameras, and other fire and security equipment.
CCTV Surveillance System
AntMyERP helps you manage your contracted device service support. It tracks details of spare parts used at multiple customer locations and maintains the correct inventory location for each device and spare part. The asset management feature helps you get information on asset profitability.
Learn about CRM for Fire, Alarm and Security Systems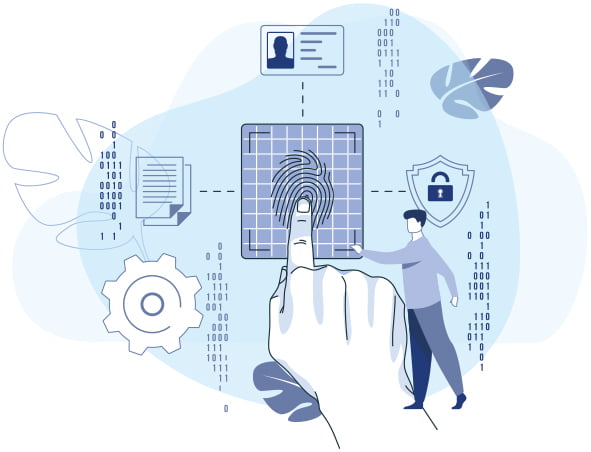 Biometric Attendance System
Our integrated system helps you easily manage your different types of contracts to know the real-time visibility of your business pulse. Streamline and simplify your supply chain and operation with our Service ERP with a few clicks. Auto invoicing with just a click away makes your financial transaction quick and easy.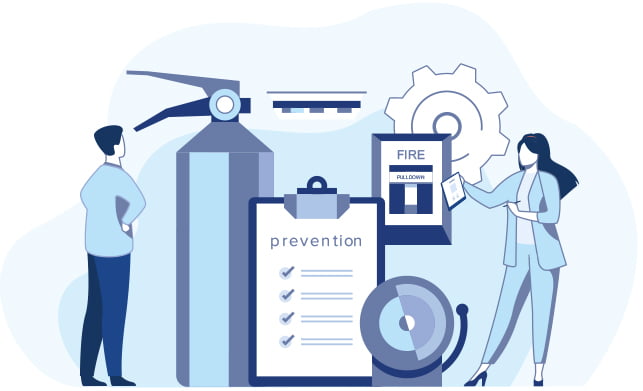 Fire Alarm and Detection System
Automate your service and expense with our AntMyERP and reduce your repeat service calls and unwanted expenses. Track Preventive Maintenance dues for all customers and ensure happy service support. Manage warranty and support with our automated and integrated platform.
Audio Video Systems
ERP Software for Audio Video Systems Integrators
AntMyERP solution is tailor-made for businesses that sell and service, over a massive geographical footprint, audio-video products such as audio and video conferencing equipment, projectors, cameras, display units, and much more.
AntMyERP is an integrated all-in-one tool which tightly integrates these modules:
Service Management
CRM Sales
Spare Parts and Inventory
Human Resource
Finance
Assets Management
Purchase
Supply Chain
Task Management
Learn about CRM for Audio Video Systems
Telecom Solution
Telecom system integrators need to find a new innovative way to manage their business processes due to low margins and high service demands. AntMyERPhelps you manage your entire business process with just one software. A few important features are:
Know more about CRM for Telecom Solution
HVAC Industry
We understand you manage the complex business process since you are dealing with many multiple field service technicians and multiple spare parts at different locations. 
Our system is designed to manage your business by integrating these modules:
Service Management
CRM Sales
Spare Parts and Inventory
Human Resource
Finance
Assets Management
Purchase
Supply Chain
Task Management
Learn about CRM for HVAC Industry
Filed Service Management is very crucial in the HVAC industry. Our system is designed to manage your field service requirement.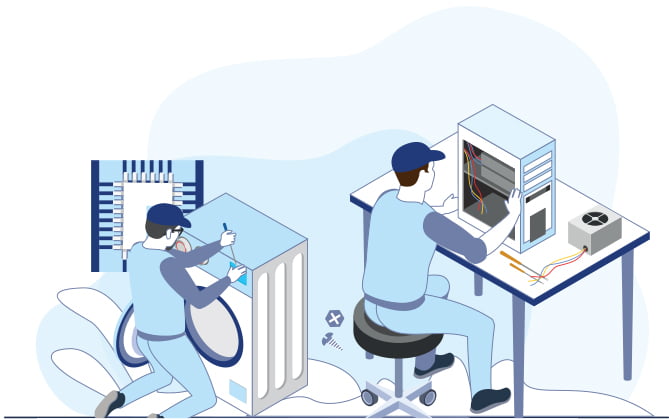 Spare parts and inventory management is other core challenges HVAC dealers face. Without an integrated all-in-one system, this cannot be solved
Medical Equipment
Complete Service ERP for Medical Equipment Dealers.
Manage your Sales or Rental and AMC Business with our unique solution. Manage complete CRM process from lead generation to quotation till invoicing.
Complete Field Service Management with a one-stop solution that helps you manage
Service Management
CRM Sales
Spare Parts and Inventory
Human Resource
Finance
Assets Management
Purchase
Supply Chain
Task Management
Learn more about CRM for Medical Equipment
Power Equipment
Manage your power equipment like generators Sales, Rent, or AMC business with AntMyERP.
Field Service Management with dynamic SLA and usage-based Preventive Maintenance plays a vital role in the power equipment industry. We are experts in all these.
You can track the meter readings and improve and accelerate your billing process.
Know more about CRM for Power Equipment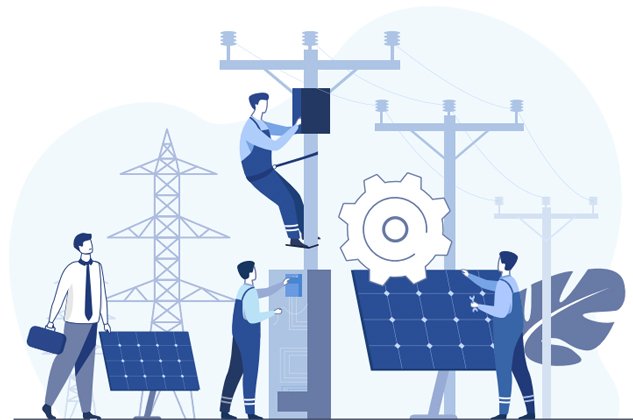 Go Up