Empowering
SMEs businesses with digital transformation
We are committed to providing cost-effective complete business process solutions that help our customers to succeed.
SMEs are the growth engine of any country. We need to empower them with futuristic working tools to automate most of their business processes.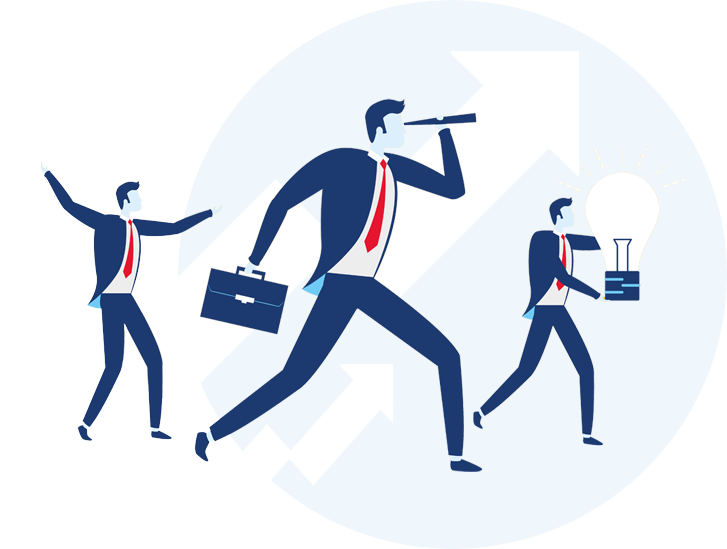 Career
We are always on the lookout for people who are intrinsically curious, problem solvers and passionate about building great products and making customers happy. If this is you, do write to us at below Join Our Team button
Oh! By the way, we went to 'Work From Home' in 2019 itself.
And we started 4 Days Work-Week for our team in April 2022.
Join Our Team
Go Up