Reinforce Service Excellence at Our
Service Repair Center
Service repair centers are supposed to be well-equipped with trained experts and the latest tools for repairing and restoring items. Instead of just being a repair store, it's a center of quality dedicated to providing outstanding customer service.
Extend your exclusive repair management and related support to customers & vendors with our automated repair management system. Our integrated repair solutions are developed to empower enterprises to automate their orders and services in the repair shop while managing everything else in the backend.
Digital repair services that exceed expectations
Our software is user-friendly and simple to use. Create your own customer base by entering all repair service requests on a daily basis. Keep all client tickets and purchase information in one place and record crucial details efficiently. 
Attend to a manual customer via our digital helpdesk and instantly assign a specialist to start on the professional repair services for you. Our integrated repair solutions let you update the current service status, coordinator's details, and payment status all from the same interface.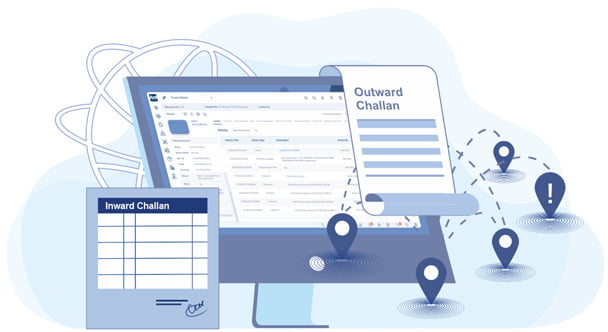 Inward & Outward Spare Parts Online Ticketing
Track all the spare parts accepted for repair through the inward challan service list. AntMyERP additionally assists in tracking all the spare parts sent for repair through the outward challan service list.
Generate digital tickets in case spare parts are received from customers or vendors very effectively with the Spare Parts Online Ticketing tool.
Comprehensive Customer & Vendor Management
Keep a close eye on all the devices received from customers for repair under the AMC (Annual Maintenance Contract) or PM (Preventive Maintenance). Monitor all the devices sent to the vendor for repair under the service level agreement. Use our integrated repair solutions to calculate the cost of labor and replacement parts that you, the client, or the vendor will be responsible for paying.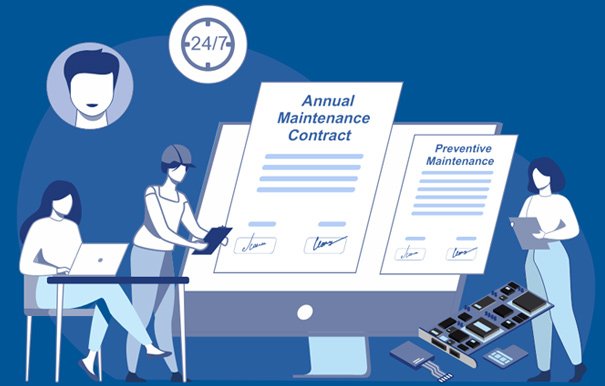 Simplified Expense Tracking & Invoicing
Know whether the devices requested for repair fall under any contract and discover the expenses covered quickly through our digital repair center. Differentiate between labour and spare parts expenses to be charged by the customer or vendor and benefit from automatic expense management. Generate computerized invoices with our repair management software and email them directly to customers & vendors.
Go Up