Streamline Your Payroll Processes with Our
Automated Payroll Management Solution
Say goodbye to complicated calculations and hello to our automated payroll software, which ensures accurate and timely salaries for your employees. Our CRM is developed to improve all your HR processes, including attendance and payroll. Everything is automated and integrated into our employee payroll management system.
Manage multiple processes using a single software. Our automated payroll software allows you to easily monitor and track overtime. With this data, you can make well-informed financial decisions for your employees.
Reliable Data Management
Our attendance and payroll management system takes the security of your sensitive information very seriously. We have put in strong security measures to protect your data and ensure that we meet all data security rules. 
We've designed our payroll management software to be incredibly simple and easy to use. You'll find our software easy to navigate, even if you don't have much experience with payroll.
Learn More About Automated Payroll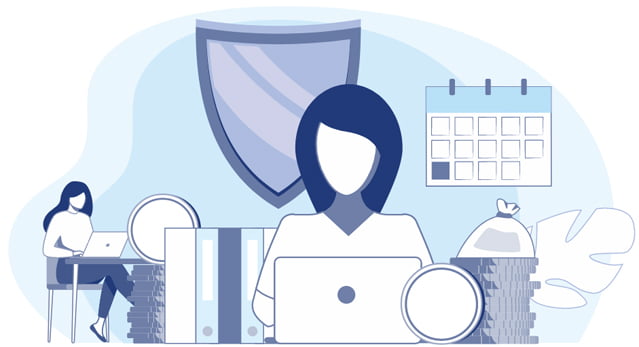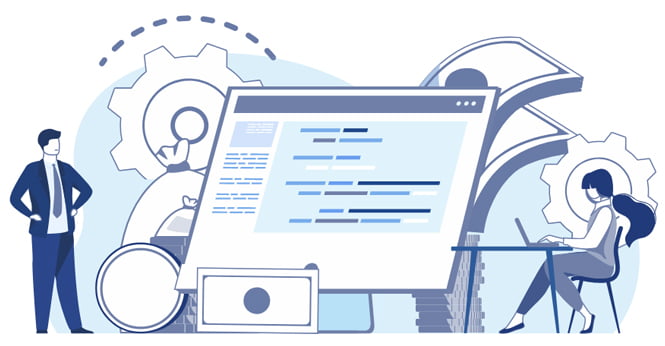 Customizable Payroll Configuration
AntMyERP offers customizable payroll parameters to meet your specific needs. With our attendance payroll management system, you have the flexibility to set up payroll parameters according to your preferences.
Whether it's defining the earnings, deductions, or attendance of your employees, easily integrate and connect all the parameters to your employee to accurately calculate their payrolls. It's a seamless process that simplifies your payroll management.
Achieve Accuracy with Our Attendance Payroll Management System
With our automated payroll system, you're free to customize your payroll system to meet the needs of your business. Reduce the duration of processing, reduce inaccuracies, and ensure quick and accurate payments to your employees.
Simple Setup
We have a simple setup process that allows you to easily adjust your payroll components. Configure the system for your specific payroll policies, such as earnings, deductions, allowances, and tax settings. This seamless process is defined under guaranteed compliance with your enterprise needs.

The Integration Procedure
Once you've set up your components, like statutory requirements (EPF, ESIC, and PT), the attendance and payroll management system will automatically process payroll for you. It follows predefined rules, which helps minimize errors and saves you a lot of time. The system will calculate the employee's salary based on their recorded attendance.
Review and Payout
Review your payroll records before finalizing. Our simple payroll management software makes it simple to identify errors and maintain compliance.
After approval, payroll is taken care of, and employees are paid via their selected method, whether via bank transfer or other options.
Automated Processes
Managing payroll can be made much easier and more efficient by using AntMyERP's employee payroll management system. As a payroll manager, you have the ability to set up HR rules in the software. This allows you to generate salaries for employees on a specific date each month. The salary slip is automatically generated based on the attendance, leaves, and overtime shifts of the employees. So, once the HR rules are implemented in the automated payroll software, it becomes a lot simpler and quicker to generate salaries.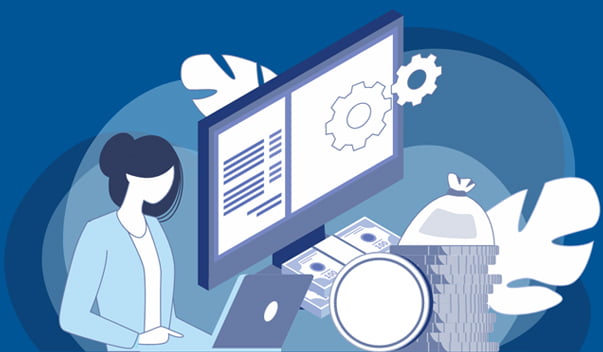 Discover the potential of seamless, automated payroll processing with AntMyERP.
Request a Demo!
Go Up