Unlock Success Through
Sales Goal Management
In the rapidly changing world of business, managing sales goals is the key to sustained success and growth. Our specialized goal management software can be your trusted go-to platform for managing various sales objectives. 
Our sales goal management is an extensive approach to leading your sales team to unparalleled accomplishment. AntMyERP's best sales performance management software is created to offer ideas, strategies, and tools to help you understand the knack of goal setting and implementation.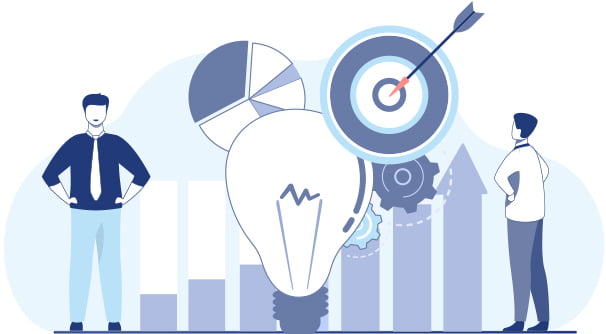 The Power of Sales Target Management
A structured-approach to goal setting is the key to unlocking the capabilities of your sales team. With our best sales performance management software, you can efficiently define, track, and accomplish your sales targets. 
By using our best goal management software, you can constantly track the growth of your team's productivity once you have set and shared a goal with them.  
AntMyERP's best sales performance management software displays percentage stats for sales goal management vs. real target. This feature enables you to determine what tasks are about to be completed and what goals are pending and need action. Being aware of your priorities helps you better plan your enterprise resources.
Learn More About Sales Goal Management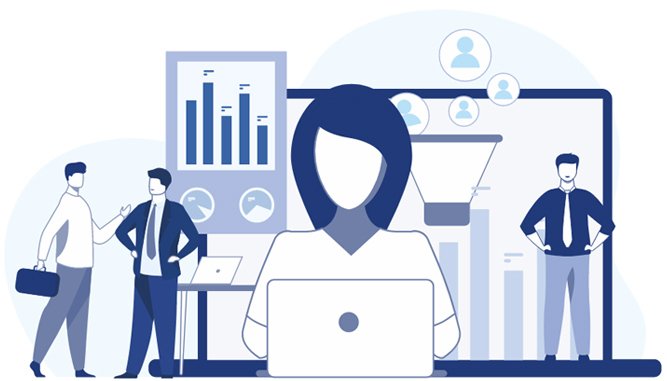 Acquire Data That Makes a Pronounced Impact
Achieve Well-structured Sales Target Management
Invest in a solution that not only meets your needs but also expands as your business does. This will assist in helping your sales plan achieve greater heights. Avail the benefits of best goal management software at AntMyERP using these helpful features.

Collect all Goal-Oriented data.
Utilize our top-rated sales performance management software to gather all goal-related data, including HOD names, team members, goal types, parameters, creation dates, starting and ending dates, creator details, and the current status of the goal, all from a single platform.

Compare Criteria And Actual Goals
Using the dashboard of our best goal management software, you can compare the criteria and actual goal standards on the go. The additional benefit of the portal is that you can edit the actual cost at any time. Sales Target Management allows changing it even after the sales goal activities have been started or are on the verge of completion.

Take Prompt Actions
While you set & share sales goals with your team, the actual result might not meet your criteria. In this scenario, you can take prompt action by removing a sales goal and replacing it with a new sales goal that is more realistic and practical to achieve for your sales and development teams. It gives you the advantage of always making decisions in favor of your enterprise.
Take your Sales Target Management to the next level
This field includes a parameter that is connected to the goal criteria. You can set goals for your team members.
In goal criteria, you can only edit the field names via the action option and not add anything.
The user can change the field's name. But there is nothing else that can be added here.
Transform your team's efficiency with our best Goal Management Software!
Get in Touch
Go Up