Lead
Management
With AntMyERP's user-friendly lead management dashboard and mobile app, see all details about a lead in a single contact profile. Know the location of the lead and track it effectively. Know the exact stage of the lead in the marketing funnel and sales pipeline and conduct appropriate tracking till it gets closed.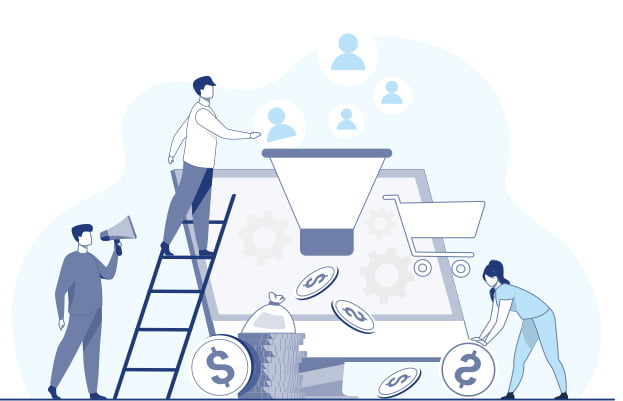 Lead Follow-ups with Estimated orders
AntMyERP has got your back like always. With our lead management portal, you can schedule automatic follow-ups for today, tomorrow, this week and this month. Through our digital dashboard, you can follow up on leads sophisticatedly and never miss an opportunity to bring some business to your enterprise. 
Besides following up on super hot leads, make an estimation of expected orders via our platform. This way, you can predict how many leads will get converted in a day, maybe tomorrow, in a week, in a month, or maybe in the next month. Based on this, an enterprise can make informed decisions about revenue generation.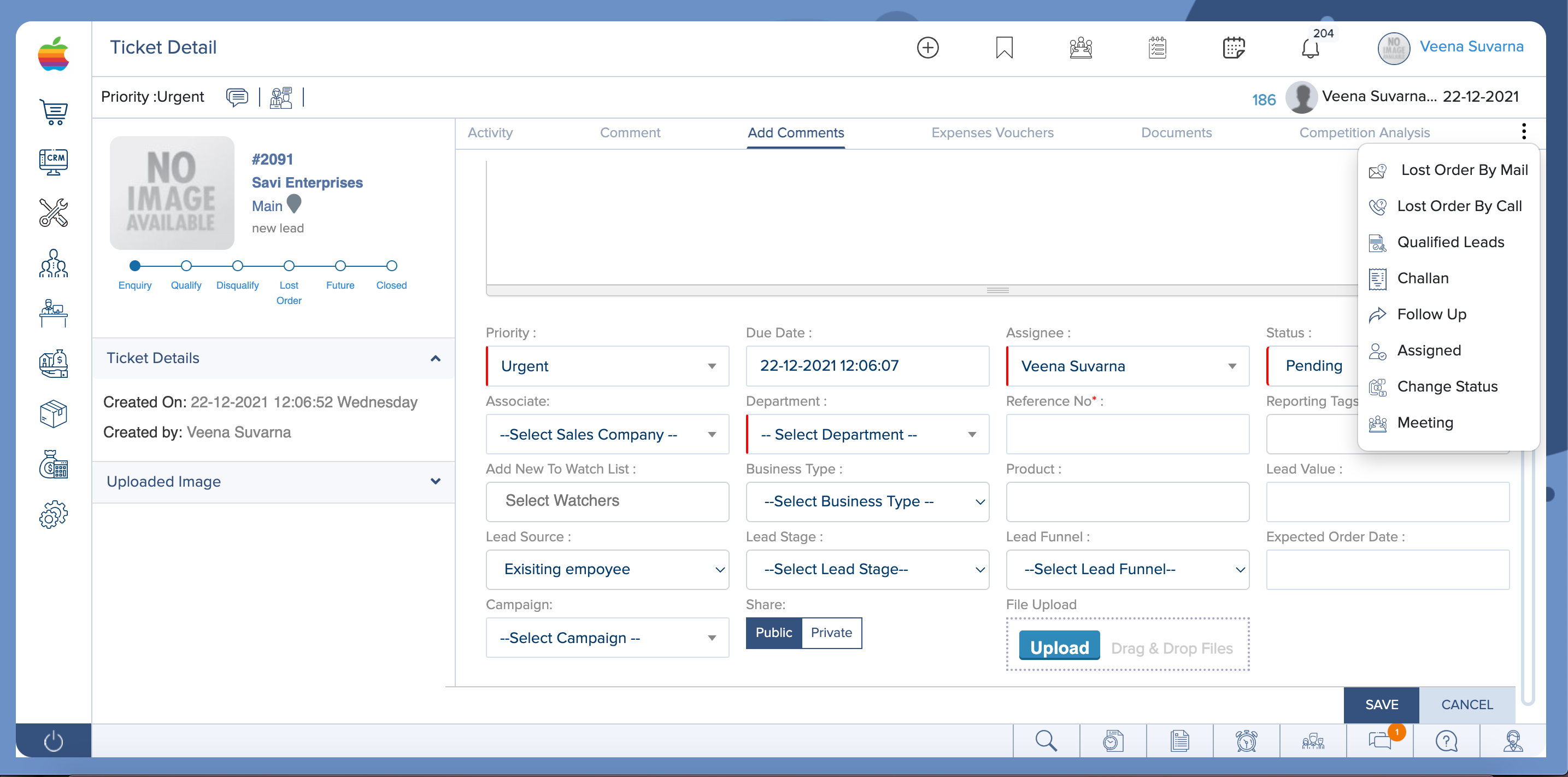 Won Leads Management
Start managing the leads you have won immediately with our comprehensive lead management software. Send a tailor-made proposal to the prospect promptly once you win the lead, and convert it into a contract later if you close the deal. Our software allows you to manage leads from start to finish painlessly. 
Let Your Team Predict, Plan & Perform
Our Lead Source feature makes it easy for your sales and outreach team to track the organic lead traffic getting generated for your enterprise. Using it, your salespersons can mention the lead source, whether it arrived from the website, social media, partner reference, or any other medium. This way, your lead sourcing manager can focus on improving platforms that source maximum quality leads.
With the Estimate Time feature, each salesperson can mention the approximate time s/he will take to close the lead. Being at the top-level management in your enterprise, you will be able to monitor the timely performance of your lead sourcing experts using this feature on our dashboard.
AntMyERP's lead management software displays a section called % done for the salesperson to mention how much work they have done and how much work is pending concerning each lead. Because of the Percentage of Work Done feature on our portal, enterprise heads can get insights into team contribution specifically for leads.
Using the Priority Matrix feature on our lead management platform, your sales personnel can mention the priority of a lead at the same time as creating its inquiry.  It empowers your salesperson to sort out leads that are urgent, important, and uncategorized in different combinations.
Cloud-based lead management system
AntMyERP extends cutting-edge features on its cloud-based lead management system, and that's why enterprises love it the most. Now lead management is super convenient and efficient because we facilitate lead segregation in three minor facets
Lost Leads
We have to agree that not all leads convert. A few leads might get lost because of varied reasons in the sales pipeline.
Using our portal, you can effortlessly keep aside all the lost leads by mentioning the reason for it. By doing so, you can focus on the leads that are convertible and has mightier potential.
Future Leads
Classify the leads that will not convert today but will surely bring business to you in the future. Our platform allows you to organize future leads to estimate sales and revenue for the upcoming month or the next quarter. This way, you leverage present leads to turn out your future customers.
Disqualified Leads
Steer clear of all those leads that don't qualify for your budding enterprise using AntMyERP's lead management software for small business. Mention the reason for disqualifying the lead in the portal itself and make sure to retract your resources from pursuing the lead further to save time and cost. 
Go Up