Harness the Power of
Competition Management Software to Maximize your Potential
Competition insights are crucial for improving your sales strategies and marketing plans. By carefully analyzing your competitors, you gain valuable insights that can update and enhance your sales and campaign ideas. 
This extensive assessment of your competitors allows you to recognize your  strengths, drawbacks, potential, and challenges, allowing you to stay ahead of the competition. With our competition management software, you can easily tag your leads that you lost to a particular competitor. Our competition software enables you to turn your setbacks into opportunities.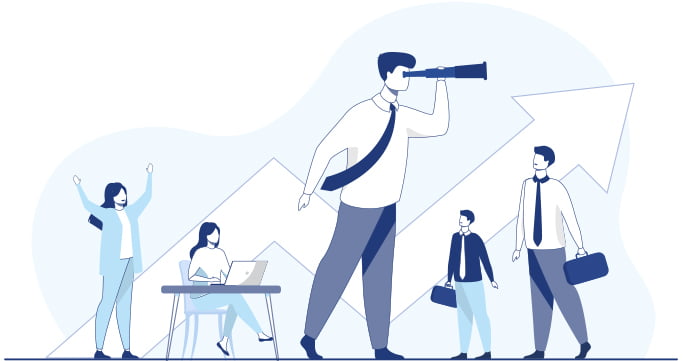 Stay attuned from your competitors
In today's realm of competition, information is currency. The drawbacks of your competition can be your greatest asset. With our competition software, you can uncover markets that are still developing or areas where your competitors are weak.
By keeping tabs on your competitors, you are quickly able to take action, adapt to new trends, and change your strategies according to your customers preferences.
Learn More About Competition Insights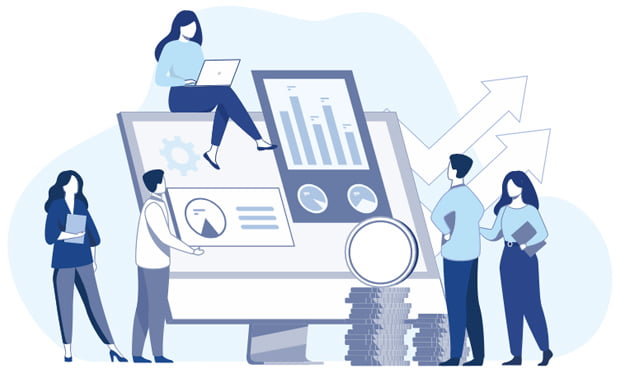 Be well-informed with our competition management software
Analyzing your competition is a continuous process that requires constant monitoring. Our competition management system helps you analyze the gaps and make the changes needed to ensure that your business moves smoothly in the market.
Understanding your shortcomings is a crucial part of long-term success. Apart from just being informed, it is equally important to utilize the knowledge that you gain from your competition to help you strategize your business accordingly.
Ensuring fair practices with our competition management software
Analyze
Our competition management system is designed to collect data from multiple sources, such as social media tracking, industry analysis, and web mining. With this information, you can analyze and get a complete overview of your competition.
Integrate to other business tools
Easily integrate our competition management software with your other business tools and increase the efficiency of your business operations.

Commitment to responsible data practices
Our competition management system is a secure and reliable tool to ethically collect data. Our competition software typically uses accessible data, maintains confidentiality regulations, and prevents illegal access.
A competition management system that perfectly aligns with your business objectives.
Get a Free Demo
Go Up