Inventory
Control
The Inventory control system, a software application helps in monitoring and manage the quantity of inventory in a store or warehouse. The inventory control system provides the store's managers with information about the inventory on hand and estimates of the inventory demand over a specified period of time.
It also determines if the stock will be sufficient to meet demand and can then order more inventory from suppliers. It is also responsible for executing a process for the movement.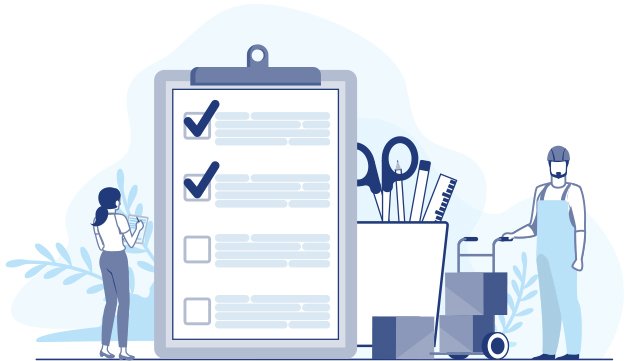 Stock Management
AntMyERP is the best asset inventory management system because it effectively manages assets and inventory levels. It uses real-time data to ensure that products are only manufactured when they are sold. This ensures that businesses reduce waste by streamlining the process used to make products.
It also reduces costs by reducing the number of times a product needs to be purchased from production to dealers' locations. As a result, owners can increase profits and reduce costs.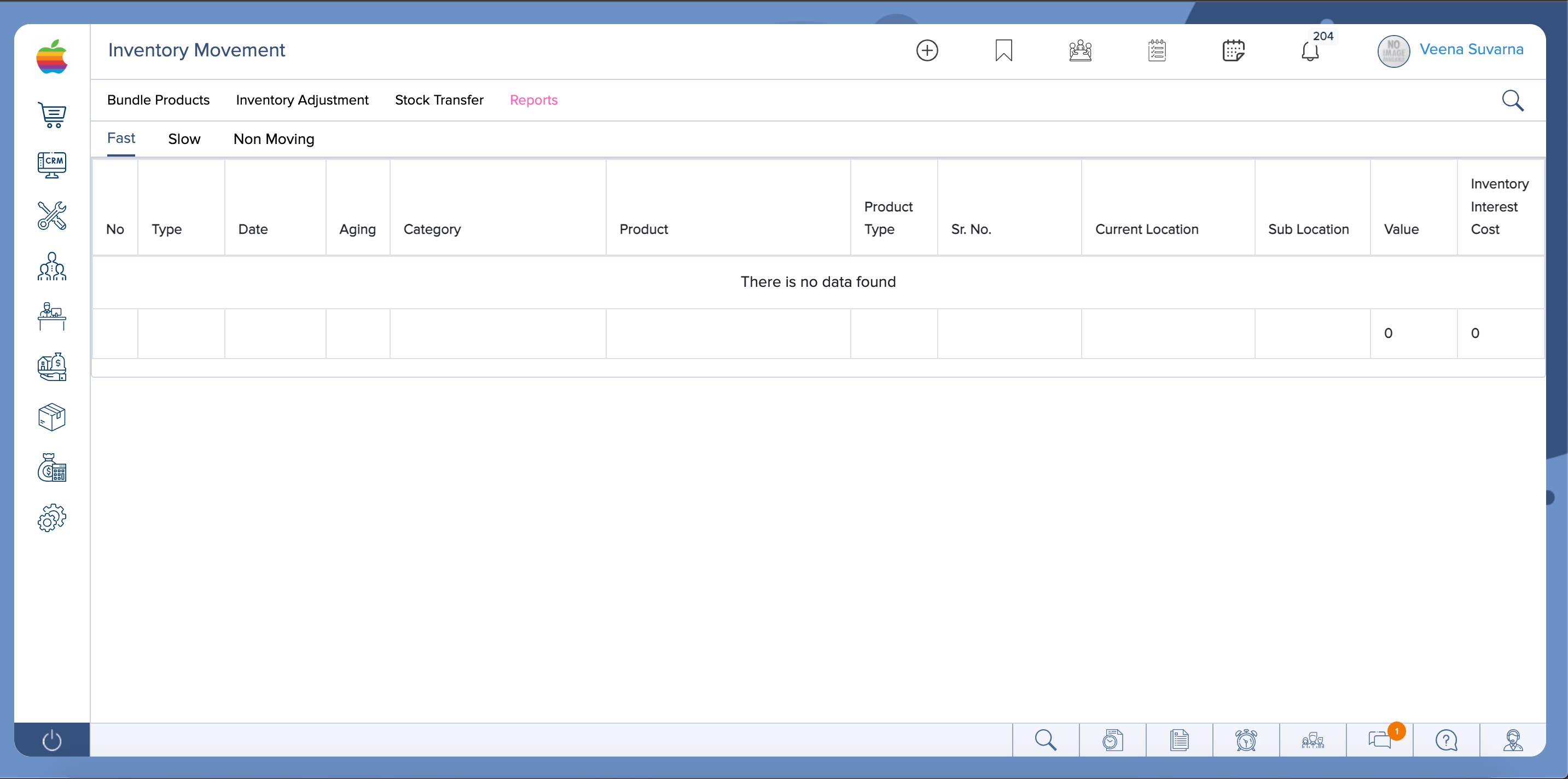 Inventory Placement
An inventory location is where inventory is stored and distributed. The inventory location hierarchy can consist of as many levels as needed. We can say that it is very important to know the inventory at different branches of an organization with its different types in order to have proper control over inventory.
AntMyERP provides a complete report of the inventory consisting of product type, category, parts number, location, branch, etc., so that management should have proper control over their branches and inventories.
Inventory Movement
The inventory Management System is constantly moving as items move in and out of our inventory as needed. AntMyERP displays all fast-moving, slow-moving, and non-moving inventories by category, along with their aging, category, location, and value.
Hence, Inventory managers must effectively manage this movement to understand current inventory levels, maintain optimal inventory levels, and control the costs of their business.
Alert Stocks
Low Stock Alerts solve this problem by notifying you any time a product falls below your specified stock level. About all low-stock items, It also determines if the stock will be sufficient to meet demand and can then order more inventory from suppliers.
AntMyERP shows the report of the stock such as (MSQ) Minimum stock quantity by which the spare team avoids the shortage of the material and can procure the same.
Report on Consumption and Insights
Consumption reports reduce delays in work due to lack of materials, leading to faster completion of the task or project. Similarly, in manufacturing companies, excess products produced may be diverted before they are sold or consumed by consumers or dealers. AntMyERP is a kind of asset inventory management system that provides a detailed report of the consumption of spares, devices, care packs, tonners, etc. So, extra inventory that is non-moving can be avoided in an organization.
Spare Consumption
Spare consumption analysis is a part of the inventory control system that has become an essential part of the business, and it is widely used for manufactured products, spare parts, finished goods, and assemblies.
With the help of this, the organization's spare consumption report can be generated and managed successfully, which shows the month-wise consumption along with its model, brand, and category.
Device Consumption
Device or product consumption analysis attempts to identify the future consumption of devices and the costs associated with them.
AntMyERP is an asset inventory management system that provides a device consumption report with a monthly consumption report that includes its categories and average which helps in the analysis of the future consumption of the devices.
Consumption of Care Packs
Care pack consumption has received a lot of attention from both manufacturers and customers. To calculate care pack consumption costs, corresponding warranty costs and profit models are presented.
Care Pack Management is a one-stop solution for managing and connecting care packages with its own monthly care pack consumption report, broken down by brand, category, and model.
Go Up