Preventive
Maintenance
Our Service offering decides our Customer Retention. We continuously keep striving to improve our customer service. Preventive Maintenance plays a vital role in the Hardware or Service industry.
Preventive Maintenance helps in keeping the Uptime of the Equipment Lifespan. Many times it is a Compliance to perform the regular Preventive Maintenance of the Equipment.
Manage your PM with Automated and Integrated Service CRM – AntMyERP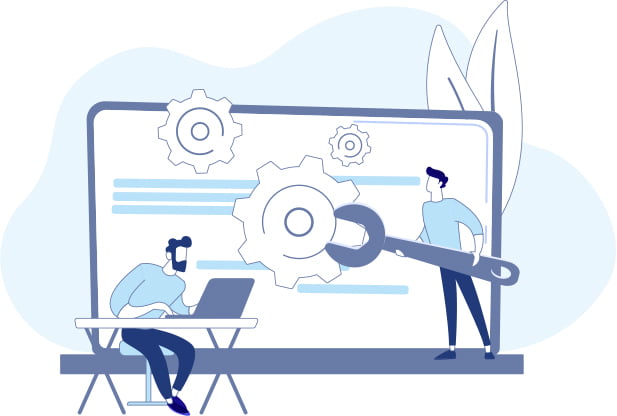 Automatic Predictive PM Tickets
Service is streamlined when we have an automated system which notifies our Customer's Preventive Maintenance dues.
Field Service Management software AntMyERP creates automated Preventive Maintenance tickets for customers. It captures PM frequency details based on the contract type you select for your particular customer device/ products or services.
Based on customer contracts the Service CRM creates automated PM tickets. You can assign those PM tickets to engineers or can also bulk assign multiple PM tickets to engineers for customers at the same location. You save your time with this automated feature and also it eradicates the possibility of missing the PM ticket creation.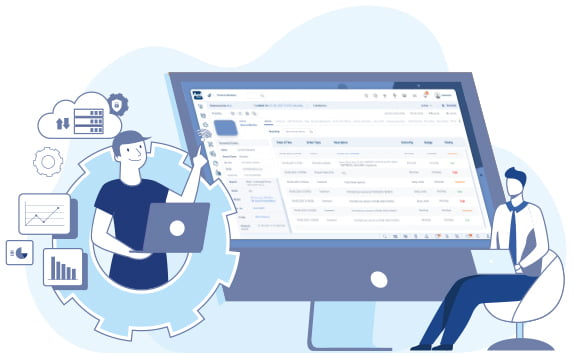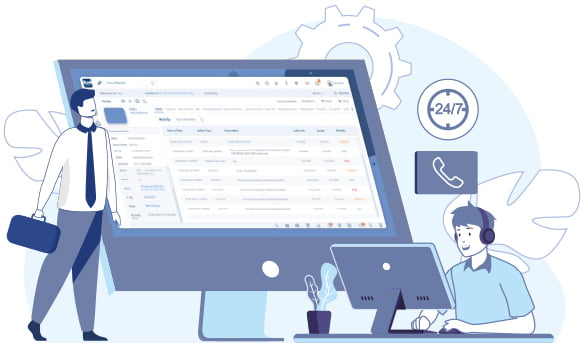 Manual PM Tickets
Create and assign Preventive Maintenance tickets to your engineer with few simple clicks. Prioritize your tickets as per your engineer's availability and customer preferences.
As a user, you can also create manual Preventive Maintenance tickets from the Service ERP. It allows you to manually assign tickets to your engineers. You just need to fill out the PM ticket form with just a few clicks and your job is done.
The PM ticket can be tracked with its status. The engineer will get notified on his Mobile App and can perform the job and upload relevant reports. Each process is automated and integrated with each other hence tracking and monitoring any task is easy and simplified.
Bulk Assign and Stop Timer
Save your time of manually assigning Preventive Maintenance tickets to an engineer with Bulk Assign feature. You can also pause your scheduled PM tickets and set it for another day with reason for change in date and time.

Bulk Assign PM Tickets
Service is the core of your business. And the service CRM takes a special and in-depth approach to fulfill the service criteria as per your business model. Any Autogenerated PM ticket or manually created PM ticket can be bulk assigned to a particular engineer. It saves your time in doing these entries manually for each ticket. The engineers get notified on their mobile app for these tickets and accordingly perform the maintenance services.

Bulk Update Stop Timer
Many times our engineers are not available to attend the Preventive Maintenance tickets on their scheduled date due to some reason. Hence the software gives you the facility to bulk stop the timer set for the PM tickets and reset the date and time by selecting the reason for pause. You have the flexibility of choosing a date and time as per the engineer's and customer's priority for the same. Hence you have control and you can prioritize your tickets as per need.
Bulk Upload Reports
The field service management software gives you the facility to bulk upload PM reports for the preventive maintenance tickets in one go. The service engineer, who might work on multiple devices for preventive maintenance for one customer can bulk upload the PM reports for all the devices at the same time and save their time uploading the reports for each PM ticket. The ERP software helps reduce the manual work of editing each PM ticket for uploading the PM reports.
Preventive Maintenance Duration
The Service ERP provides flexibility to assign and allocate the PM tickets to the engineers based on the customer priorities and feasibility of the engineers. Preventive Maintenance can be set beforehand while signing a service contract with customers. It automatically creates tickets based on the duration set for the PM.
Preventive maintenance services can be set monthly, bi-monthly, quarterly, half-yearly, yearly, or not applicable based on your product category and the maintenance needed for the same. As PM is different as per different Industries like IT hardware, medical equipment, HVAC, Audio Video devices, Fire Alarm Security devices, and security surveillance devices. Boost your service offering with the best Service ERP.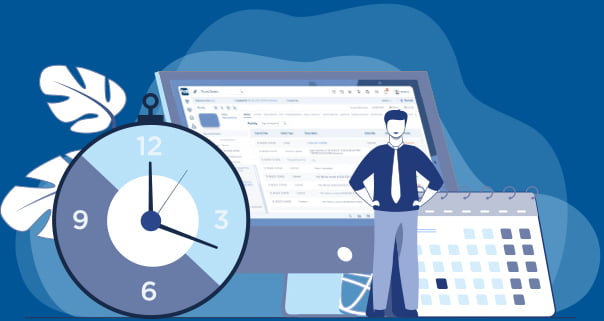 Go Up