Experience Total Protection with
Warranty Extension Management
Acquire the benefit of AntMyERP's exemplary Warranty Extension Management software, where your reliability is not just maintained but also extended. Experience the process by which your business and vendors can benefit, leading to continuous profitability even after the first purchase of your assets.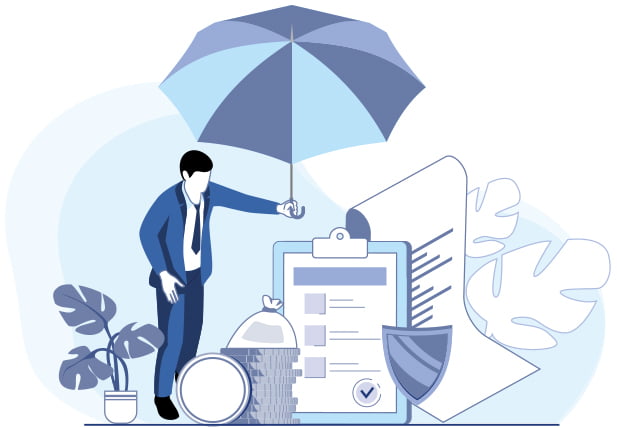 Simple Steps for Extended Protection with Extended Warranty Management
Feel the transparency of our warranty management software, which will guide you to clearly pitch your warranty extension options during your first purchase. You can effortlessly register and extend your asset management with our extended service contract and be at ease after that.
It additionally enables you to keep your vendors well-informed about the expiration dates, resulting in hassle-free and timely extensions.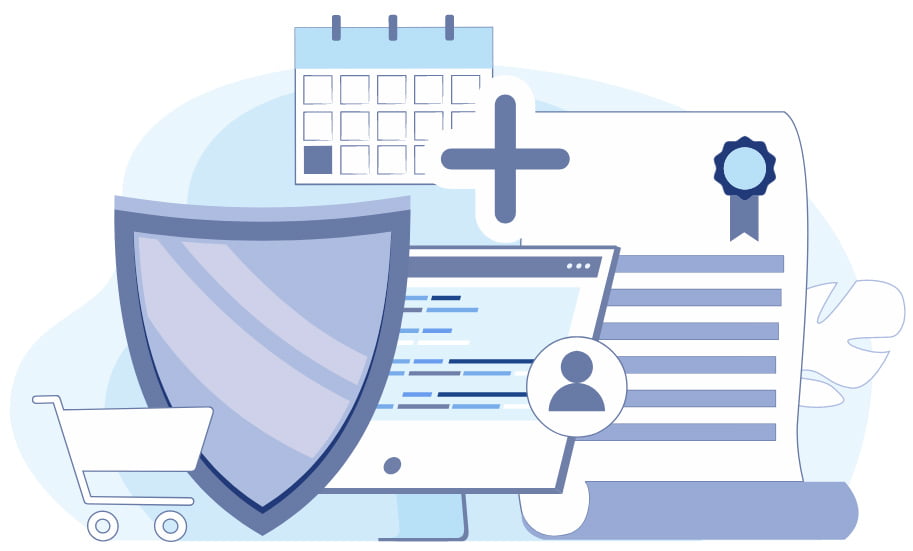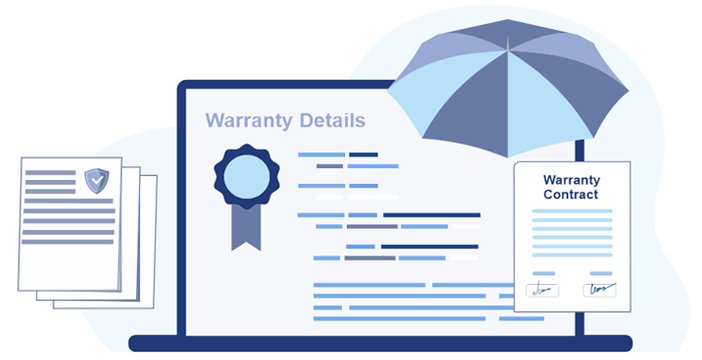 Sustainable Business Insights with our Care pack management
AntMyERP's warranty management software makes it simple and easy to handle all your asset warranties and care packs. It helps you monitor the care pack you have assigned to your vendors and also keep track of its expiration. 
Our care pack management is flexible enough to manage your asset warranty and your vendor's asset warranty as well. Easily map any care pack with the existing vendor contract or existing asset warranty through our opening stock and enjoy the benefits of the extended warranty contract.
Track the care pack that your vendors are using, along with the full warranty details. Warranty management software gives you insights into the warranty expiration date and also keeps track of each care pack mapped with the serial numbers.
Increased assurance with Warranty Extension Management
Our care pack management will provide you with confidence and assurance even after you have made your first purchase. Benefit from building consumer reliability with our extended service contract, which will promote additional extra profits while also enhancing your brand's reputation by exhibiting an effort toward customer happiness.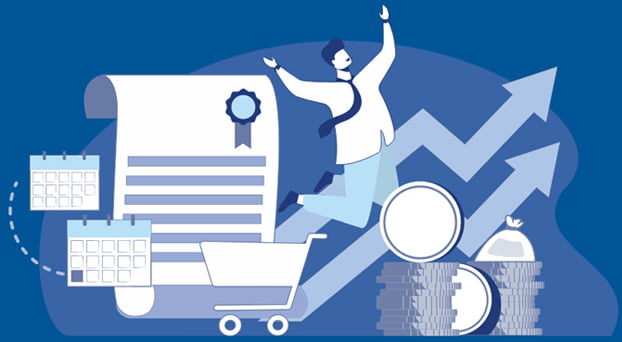 Take action now and select the Extended Warranty Management plan that ideally suits your requirements!
Schedule a Demo!
Go Up