Service ERP for
Power Equipment Management Software
Improving your business processes becomes easier with AntMyERP with its innovative features and automation. Overcome the challenges of managing your power equipment sales, service or rental business from one place. You can use our Power Equipment Management Software to exercise plausible improvements in your competitive advantage.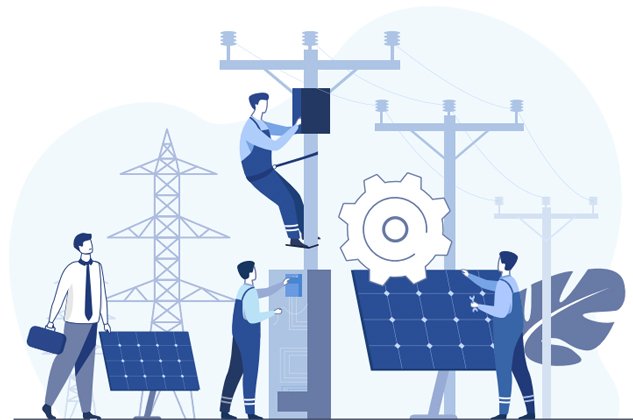 Time and Usage-Based Preventive Maintenance
The most critical work for the power equipment business is to provide timely preventive maintenance along with SLA. Our power equipment management software can help you manage all your different types of Service PM. All your preventive maintenance services will be logged automatically, now you can plan and schedule the same with manual interference or with auto Google Map ticket assignment.
Our Field Service ERP for the Power Equipment industry can help you to manage your only time-based PM or only usage-based PM or dynamic preventive maintenance which is a mix of time and usage-based.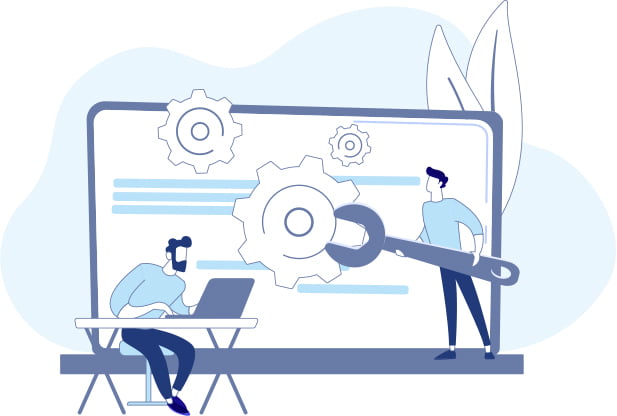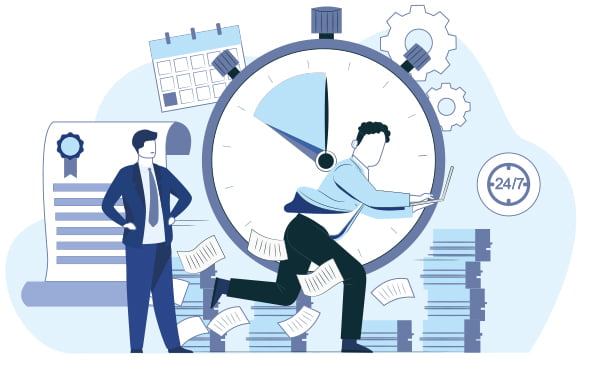 Air-tight Service Level Agreement Management
Usage-based PM combined with the air-tight Service Level Agreement will give your customer the confidence to work with your organisation. Our Service CRM for the Power Equipment industry. comes with the user-defined SLA management workflow builder for escalation.
Now you can create your multiple SLAs and assign them to each contract or each unique serial number of the equipment. Our SLA will help you to manage the dynamic SLA of your client contract even at the service ticket level. You can escalate the matter at the user-defined time via different modes of notification.
AntMyERP in Power Equipment Industry
AntMyERP introduces the benefit of customization of your Power Equipment Management Software focused on specific business goals. Our service software is easy to use and brings you some formidable value advantages.

AMC Management Made Easier
You can gain better visibility into your AMC contracts and avoid any free service costs for devices which have surpassed the warranty period.
We offer the flexibility of choosing between comprehensive and non-comprehensive annual maintenance service contracts according to your requirements. You can also have the benefit of real-time profitability reports for your AMC contracts, thereby helping you find how much you are spending on your devices.

Spare Parts Management
Tracking the health and status of your devices on sales, rental or in AMC businesses gets better with improved tracking of spare parts.
You could know which spare parts have been issued to your engineers and how they have been used for servicing your devices. With the Technician Mobile App feature, you get the comfort of staying connected to your engineers and maintaining records of defective spare parts to improve the way you manage your equipment stock.
Dynamic Expense Management
With us, you get the benefit of resolving the common issues in Field Service Management with a proactive approach to dealing with your customers.
Our service ERP solution is a trustworthy tool for managing your service workforce to assist your customers. You can also have the advantage of cost efficiency in our service ERP software with automated dynamic Expense Management.
Automation in Power Equipment Industry
Automation is the biggest strength of our Service CRM For Power Equipment Industry across all business processes. In addition, the integration of proper meter readings for power equipment rental businesses is an easy task with AntMyERP service software.
We also offer you the facility of automation in invoicing and billing, thereby speeding up your financial processes with accuracy. Your business can also capitalize on automation for better tracking of service calls and engineers assigned for the service calls.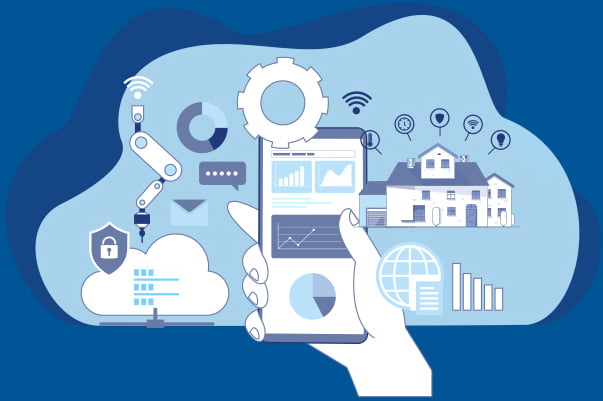 Learn about value advantages of AntMyERP Power Equipment Management Software for modern businesses.
Book a free demo here!
Go Up