Comprehensive
Sales CRM for System Integrators
Fasten your purchases and boost enterprise sales with a comprehensive Sales CRM backed by AntMyERP. Our software is the perfect solution for all hardware, equipment and software enterprises to undergo sales and purchases without unwanted external interruptions or internal hassles. Deep dive into the salient features of our sales and purchase software to decide whether you want to leverage it later.
Trading business is quite challenging where an enterprise purchases items from several vendors and sells them to retail customers. The role of AntMyERP is to reduce this burden on the enterprise while supercharging them to operate effectively and profitably with the following features: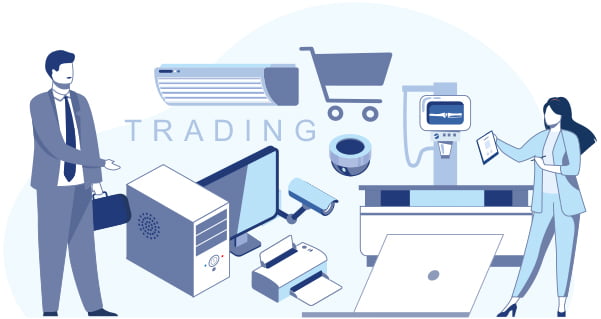 Manage Purchase Cycles with GRN-based Product Tracking
Generate a unique Goods Received Note for every item you purchase from a vendor and attach a serial number to it using AntMyERP's digital Sales CRM. Never lose track of these items because of software monitoring while receiving real-time updates about each item on your mobile app. This way, with GRN-based product tracking, be efficient in your current and upcoming purchase cycle.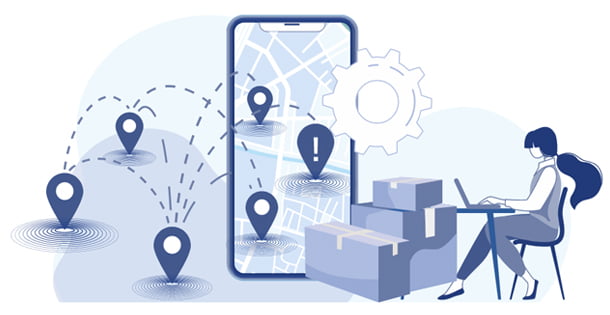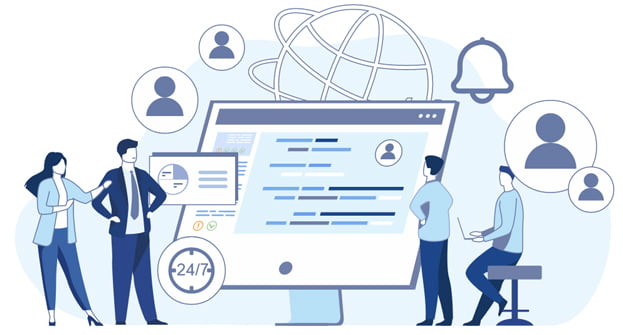 Uninterrupted Vendor Management
Do not get confused while purchasing from multiple vendors when AntMyERP's digital CRM for Service Industry is always with you. With it, you can manage multiple vendors on a single screen and not tamper with your purchase cycles. Plus, enjoy the minimum stock alert feature on our platform and send direct alerts to the respective vendors for dispatching further stock for your enterprise quickly. 
Manage Timely Sales While Boasting Profit
Delivering customer satisfaction is no piece of cake. Enterprises go above and beyond to make their customers feel delighted. AntMyERP ensures that world-class sales get executed, and the after-sales services are top-notch by offering the following features in its comprehensive Sales CRM:

Track Timely Product Dispatches
Ensure that the product gets dispatched on time once it is sold to the customer with AntMyERP's digital CRM for Service Industry. With GPS tracking, gain visibility on all the products from your inventory until it reaches the final customer. This way, you can guarantee safe and on-time delivery of products without any leakage. 

Integrate Supply Chain With Inventory Management
Allow inventory managers and supply chain managers to work in sync by implementing AntMyERP's digital Sales CRM. Using our all-in-one platform, your managers can keep a tab on all the interlinked and interdependent supply chain and inventory processes to ensure timely deliveries. By doing this, your enterprise can provide customer satisfaction too. 

Take Care of Post-sales Installation
Now it is easy to manage post-sales installation requests by customers with AntMyERP's digital CRM for Service Industry. Create instant installation tickets, assign the job to the available technician, allocate essential spare parts, and dispatch them on time for the field service, all with our software on the go. 
Deliver Seamless Warranty Services
Selling is not the end. After you make a sale and enter into SLAs, AMC and PM contracts, you have to deliver the same value to your customers. And all of these are possible with AntMyERP for sure. Through our portal, get direct notifications on your phone for the upcoming due warranty services and plan your enterprise resources accordingly.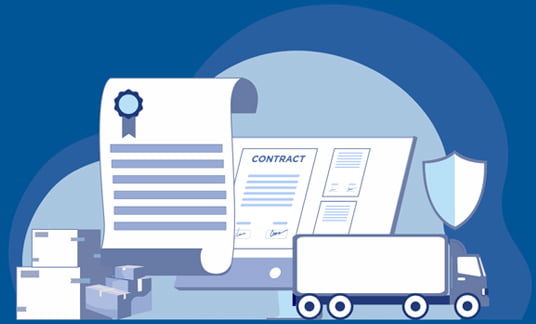 With AntMyERP's sales and purchase software, all your worries will be gone within seconds
Start my free trial
Go Up