Business
Model
Manage Your Business Your Way. AntMyERP facilitates you to manage your various business model in an easy-to-use platform.
The business processes which we manage are:
Sales and Purchase
Rental Business
Authorised Service Partner
Annual Maintenance Contract
Visit Call Service Management
Manage Print Service Business
Assets Management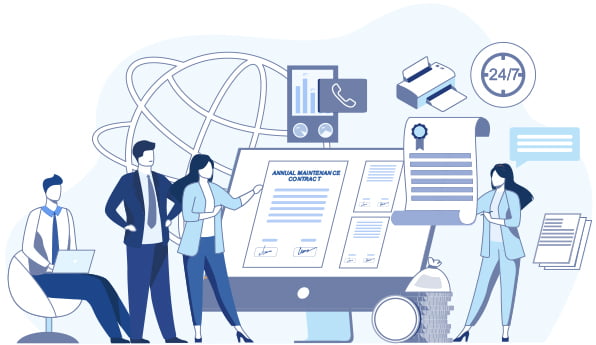 Sales and Purchase
Accelerate and boost your Sales with AntMyERP – a unique software solution for the hardware/ equipment/ software industry. We provide an integrated and automated software, that helps ease your daily business transaction and give meaningful reporting.
CRM Sales and Purchase Management
Sales Order Execution and Order Summary
Field Service Management
Spare Part Management
Service Level Agreement
Supply Chain and Operations Management
Inventory Tracking
Asset Management
Expense Tracking and Management
Auto Invoicing
Contract Renewal and more.
Learn More About Sales and Purchase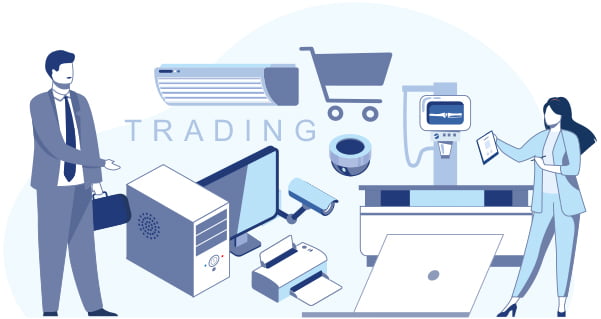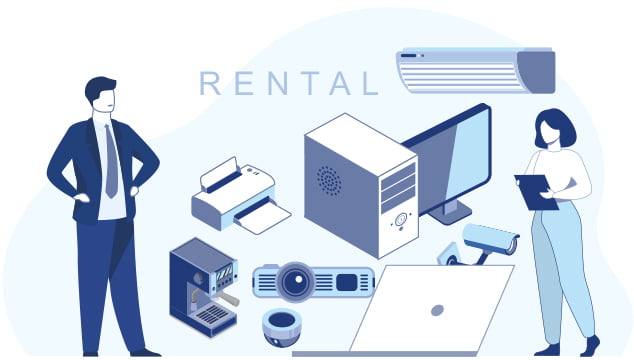 Rental
Manage and boost your Rental business with AntMyERP. A One-stop software solution for your business needs. Improve your device's traceability with an automated business solution to increase performance with reduced errors.
Customer & Vendor Management
Rental Proposal/ Quotation
Field Service Management
Spare Parts Management
Repair & Replacement Management
Inventory Tracking and Management
Asset Tracking
Expense Management
Auto Invoicing
Learn More About Rental Management Software
Authorised Service Partners
AntMyERP helps you manage multiple OEM devices easily and provide on-time service support with an easy-to-use solution. You can easily track the devices with their warranty status and very effectively manage your ASP business:
Manage multiple service vendors/partners
Field Service Management
Complaint Management
Spare Parts Management
Resource Planning & Allocation
Expense Management
Easy & quick Auto Invoicing
Learn More About Authorised Service Partners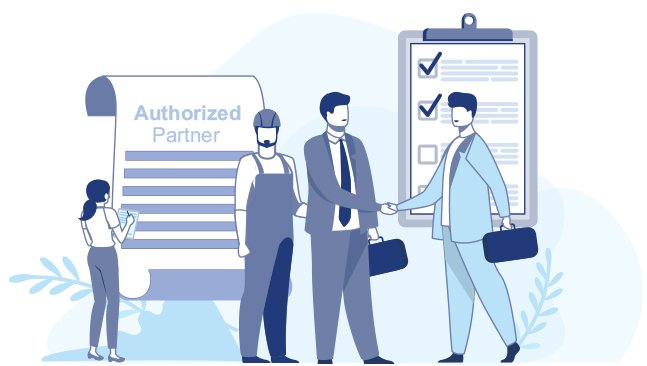 Annual Maintenance Contract
AntMyERP helps you manage your AMC customers effectively. Track all your AMC devices along with their warranty status and provide timely service support.  Manage Comprehensive and Non-Comprehensive service support with AntMyERP. We help you manage:
Warranty Check & Support
Comprehensive Service
Non-Comprehensive Service
Service Tickets Management
Spare Parts Management
Service Level Agreement
Preventive Maintenance.
Asset Management
Expense Management & Auto Invoicing
Learn More about AMC Management Software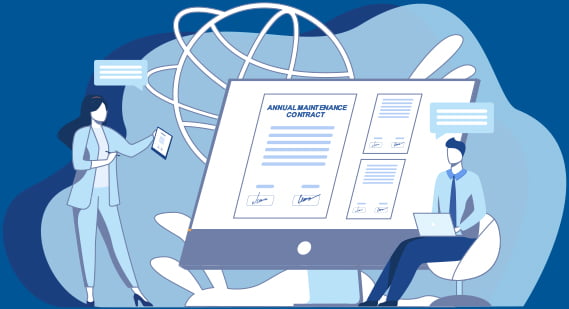 Visit Call Service Management
Service Management is the core of any business. We understand the business concerns and the complexities involved while executing field service. AntMyERP – One Comprehensive Software solution for Field Service Management.
Service Management takes care of the following in a business process with an easy to use web portal and a user-friendly mobile apps:
Customer's Contract
Field Service Management
Service Tickets Management
Resource Planning & Allocation
Service Level Agreement
GPS based Auto Expense Management
Learn More About Visit Call Service Management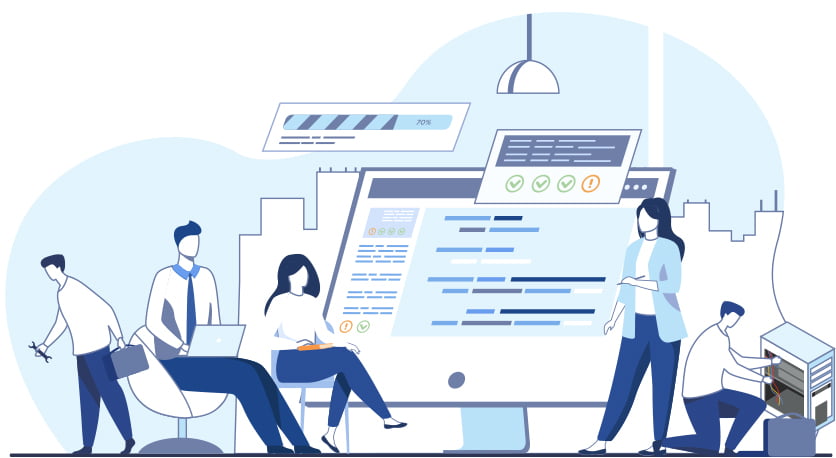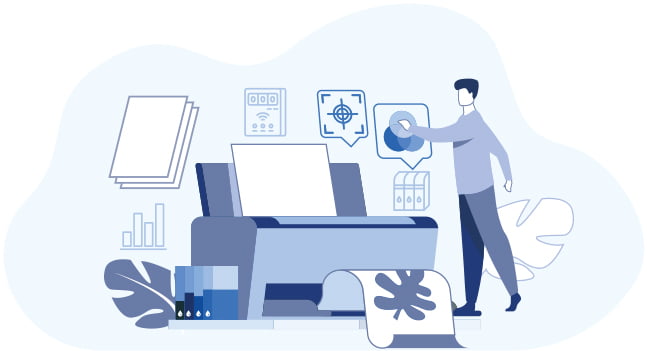 Managed Print Service
Manage Per page Rent, Sales of printers, scanners, and copiers. AntMyERP provides a specialized solution to your MPS needs with Auto Invoicing. These functions of the MPS business are effectively handled: the Field Service, Toners and Consumables, Meter Readings, and Auto Invoicing.
AntMyERP comes with these Integrated business functions:
Learn More About Managed Print Service Software
Assets Management
Maintain and Track Assets anywhere anytime with AntMyERP, a comprehensive package for asset management.  AntMyERP helps track all assets whether your own devices, AMC devices, or company assets you own. The software helps manage:
Centralized data for all assets
Track asset location
Asset vendor management
Asset gate-pass management (challans)
The device's complaint management
A unique and complete package for all Asset Management is possible with AntMyERP
Learn More About Fixed Assets Management Software
Go Up