Vendor
Management
No business is self-sufficient in itself. Managing the vendors and suppliers requires a lot of time and work, especially when numerous vendors are involved. From choosing the right vendor to receiving the products and to invoicing, are all painstaking tasks. With the help of the AntMyERP vendor management software, you can easily manage vendor information, mapping, purchases, and invoices to successfully attend the service calls assigned to them for your whole business from one spot.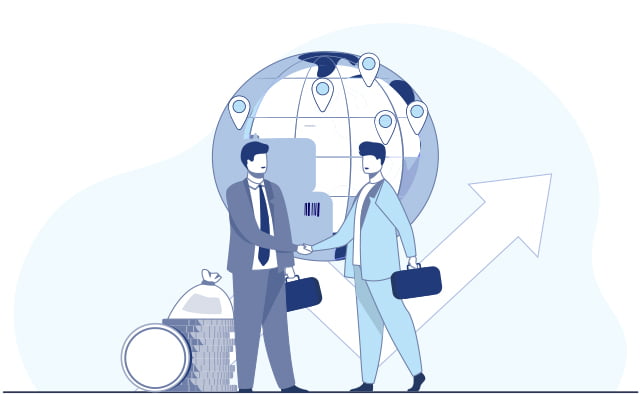 Vendor Contact Management and Mapping
When your company deals with a large number of vendors, it can be tough to monitor and update their contact information on a regular basis. However, AntMyERP's user-friendly interface makes it simple for businesses to save, browse, and retrieve vendor information, making vendor contact management operations much easier to carry out.
To further simplify the process, vendors are accurately mapped to the products or services they provide. Tagging services or items with vendors narrows your search. Instead of looking through all of the suppliers' details, you may simply check for vendors mapped to the desired service/product, saving you a lot of time.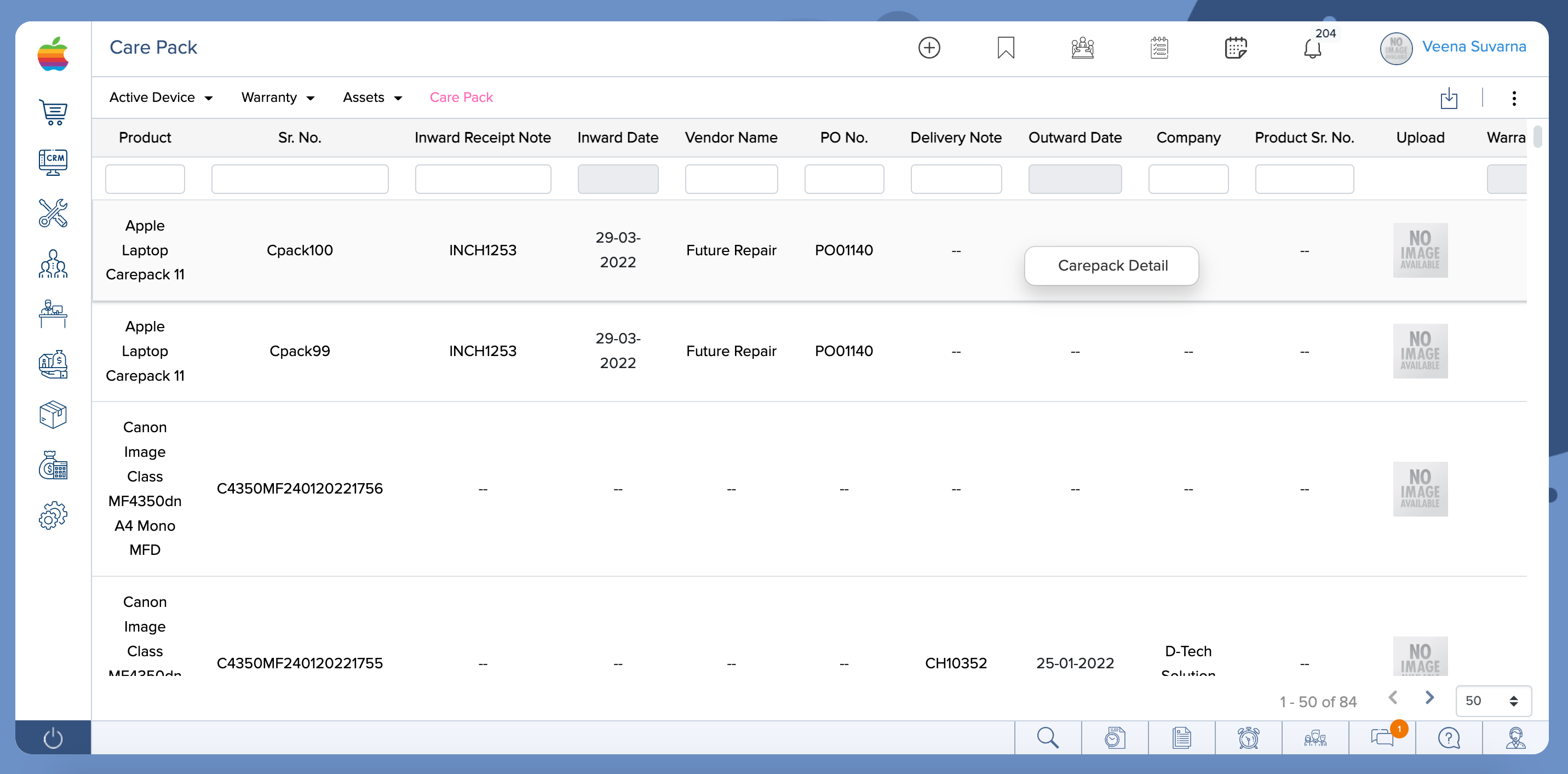 Vendor Purchase Management
Whether you rent products/services, buy them, or opt for an AMC, selecting vendors or suppliers for the same can be challenging. AntMyERP can help you manage your vendor purchases more effectively by automating the renting and purchasing processes. You can send a purchase order (PO) to several qualifying suppliers, compare their quotes, and make a final decision using the vendor management system.
Not only that, but the entire invoicing process can also be automated, and all manual processes are shortened, eliminating human-induced errors and saving a lot of time.
Vendor Short Supply Management
While obtaining orders from numerous vendors can be advantageous, the fundamental issue is supply management. Many vendors mean multiple deliveries, which means an overhead of tracking all of them.
The vendor management software makes it extremely simple and easy to keep a track of the delivered as well as undelivered supplies. It ensures that you do not lose any undelivered materials due to management concerns. It keeps you alert to contact your vendor about undeliverable materials.
Gate Pass Management
Gate Pass Management is another very useful feature offered by the Vendor management system. Under Gate Pass Management, AntMyERP takes care of the following tasks:
Inward/Outward Management
With so many deliveries coming in, it's tough to keep track of which goods came from which vendor. The AntMyERP vendor management system aids in the tracking of the vendor's Good Receipt Note (GRN), making the entire process of tracking the products supplied and tracking their distributor easier.
Repair Management Software
Your customers may require some repair or spare part replacement. Many illicit acts can occur during this process as engineers may request unnecessary, additional items, resulting in higher costs. Vendor management software comes to rescue in such cases.
Return Spare part Management
Another instance in which AntMyERP software might assist you is when issued products must be sent to service centers. vendor management software keeps track of information such as the date of issue, the vendor it was sent to, when it will be delivered, the projected date of return, and so on.
Reports and Insights
AntMyERP reports providing useful reporting and insights into the vendor's management statistics and data. These insights have the potential to elevate your vendor management to a whole new level.
These reports provide information on which vendors you have submitted purchase orders to, compare POs, and assist you in making a final selection. You can also compare previous deals to make an informed decision and have the best experience. These reports can make the entire vendor management process simple, clear, and straightforward.
To know more about our Vendor Management software
Contact Us!
Go Up