Inventory
Tracking
The inventory spare management software helps you track your stock movement for all your branches. The inventory automatically gets updated for any device inwarded or outwarded from the software. You gain control and authority for all category of stocks with minimal human interventions. The device movement can be easily tracked which shows its inward and outward details much needed in the Rental Business Model.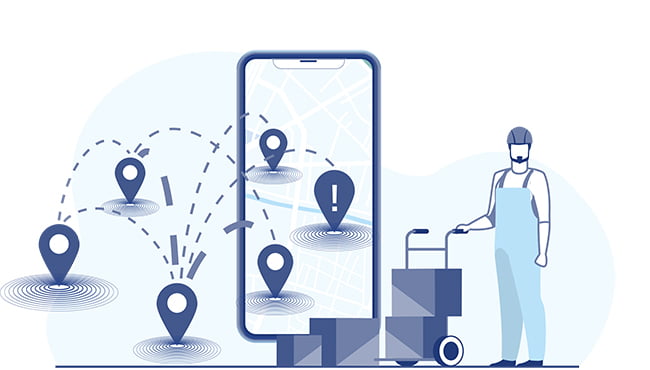 Tracking and monitory stock movement for any location are simplified with AntMyERP. The software facilitates easy tracking of the stocks for all locations. Inventory can be tracked for products/ spares with serial numbers or without serial numbers. The software automatically updates the stocks based on the inward or the outward for the devices. Hence the process is automated with minimal human error and accurate information is always available.
Stocks with serial numbers or without serial numbers can be easily tracked with just a click. Inventory tracking and profitability become easy with Any My ERP, where you can see the breakdown calls, the device movement, and the device location. All the inward and outward movements of the stocks can be easily seen in one single place. Thus the complete inventory movement and transaction from supplier to the customer can be accurately and easily tracked in one single place.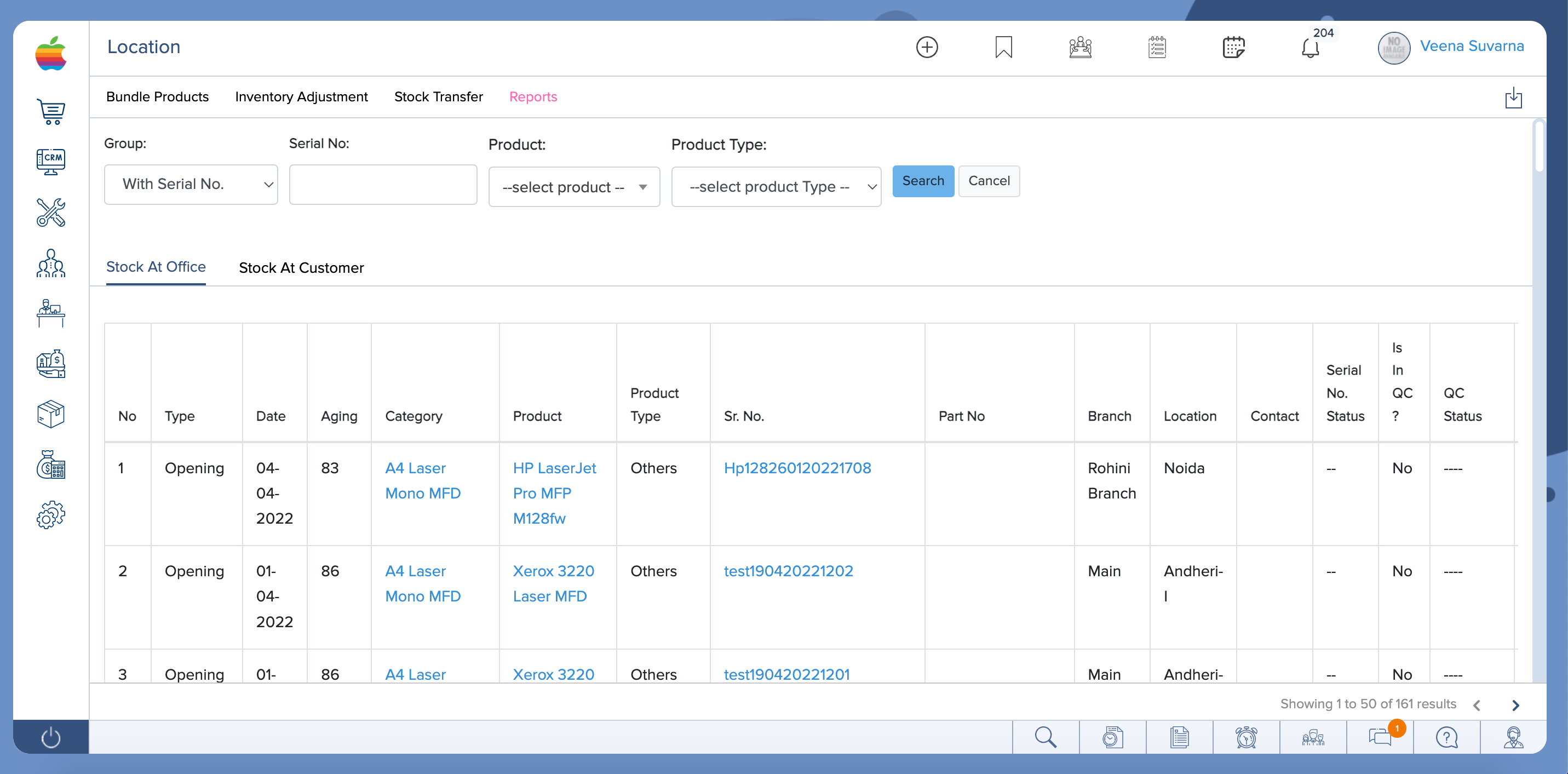 Go Up