Procurement
The field service management software helps your business run smoothly with the easy-to-use procurement process. The team can analyze actual procurement requirements with the help of AntMyERP. The team can have clear statistics on materials to be procured. They can have the purchase requisition data and can accordingly plan the procurement with the appropriate vendor at the best quote. The software gives features of multiple quotations where you can have various quotes for comparison and analysis. Hence the team can ensure accurate procurement data and accordingly plan your purchase.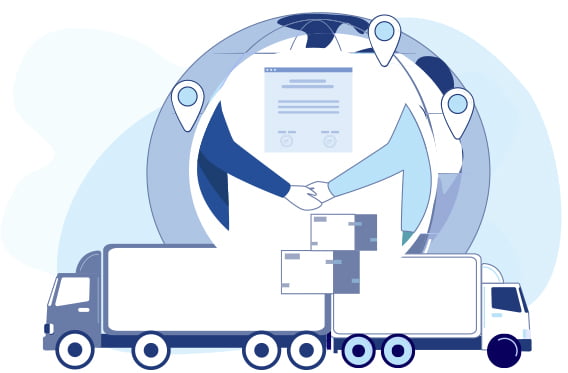 The integrated and automated supply chain management software, AntMyERP, helps in the timely procurement of materials for quick sales order execution.
The field service management software has automated Purchase, sales, and service which is effectively reflected in the inventory and supply chain processes. The order summary gives clarity on the order received and the current availability of stock for order execution. It facilitates quick purchases from the appropriate vendors for fast sales order delivery.
The service ERP gives the features of multiple quotations comparison and analysis for best procurement. You get accurate visibility of the required materials for procurement and can plan your sourcing needs accordingly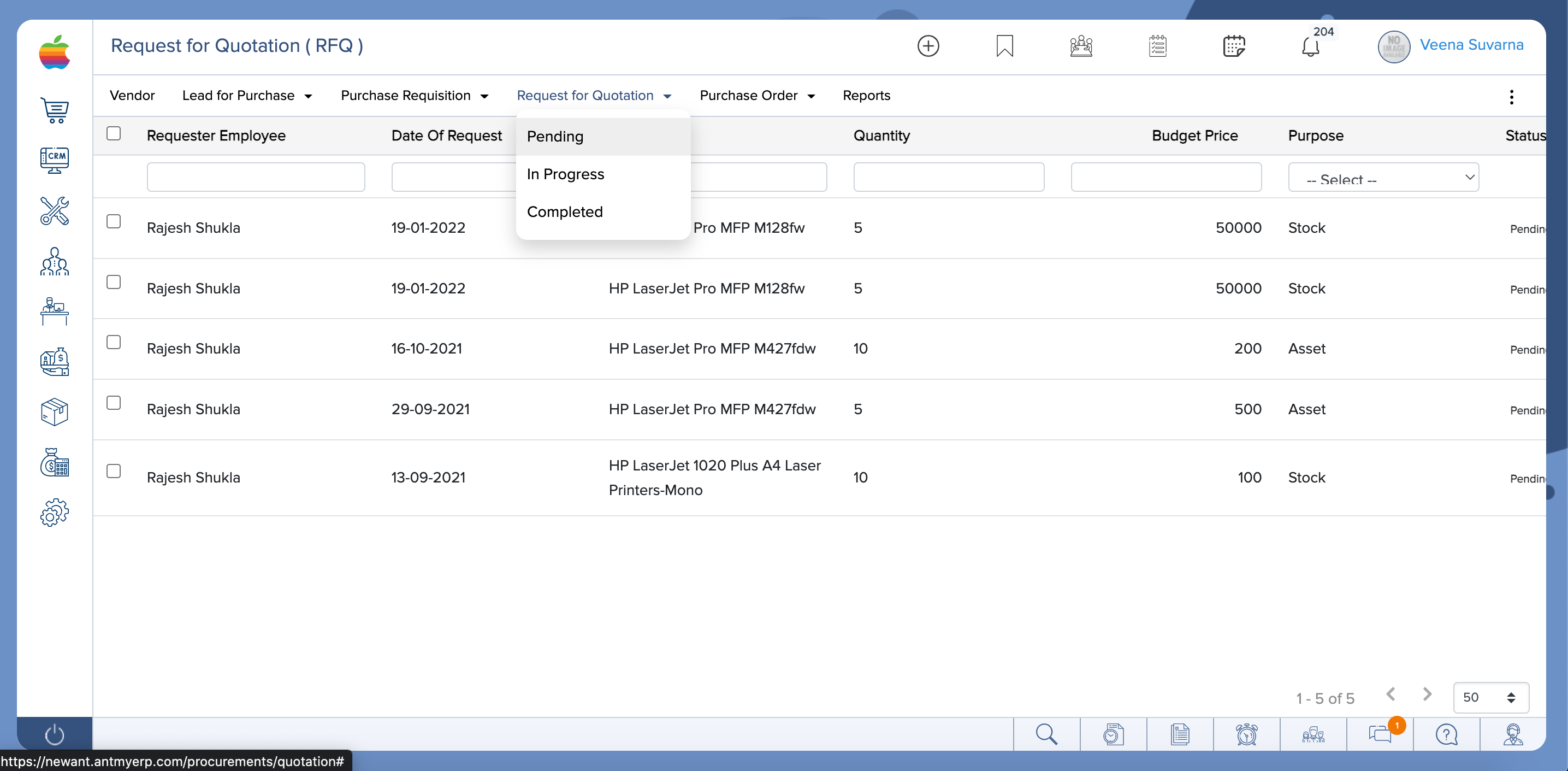 Go Up