Order
Fulfillment
The Service ERP integrates and automates the sales with the supply chain. You have visibility of sales orders received and the current stock availability status, which helps smooth and fast order fulfilment.
The Service CRM helps in the timely Purchase of assets and you can ensure proper order fulfilment. It integrates sales orders, purchases, GRN, warehouse management, and order processing, which involves packaging, shipping, and dispatch to the customers with proper delivery management.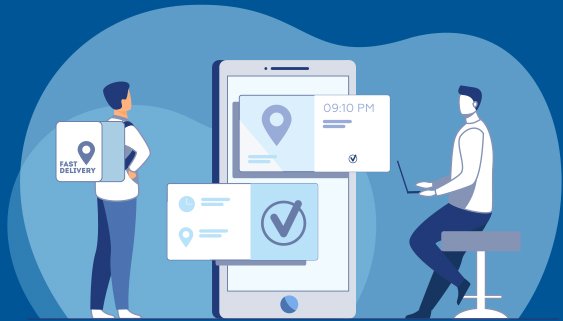 AntMyERP integrates and automates the sales process with the operation process, where the operation team, knows how many orders they have received. Maintaining appropriate stock for timely delivery to the client becomes easy with the software.
The software eases the order fulfillment process without much coordination between the sales team, the operations, and the procurement team. The order summary report gives complete visibility of the order received with their current availability status. The software seamlessly automates the process of receiving a customer order, procurement, receiving the product, storing in the warehouse for the short term, and at last the order processing which involves the packing, shipping, and dispatch to the customer with complete delivery register management.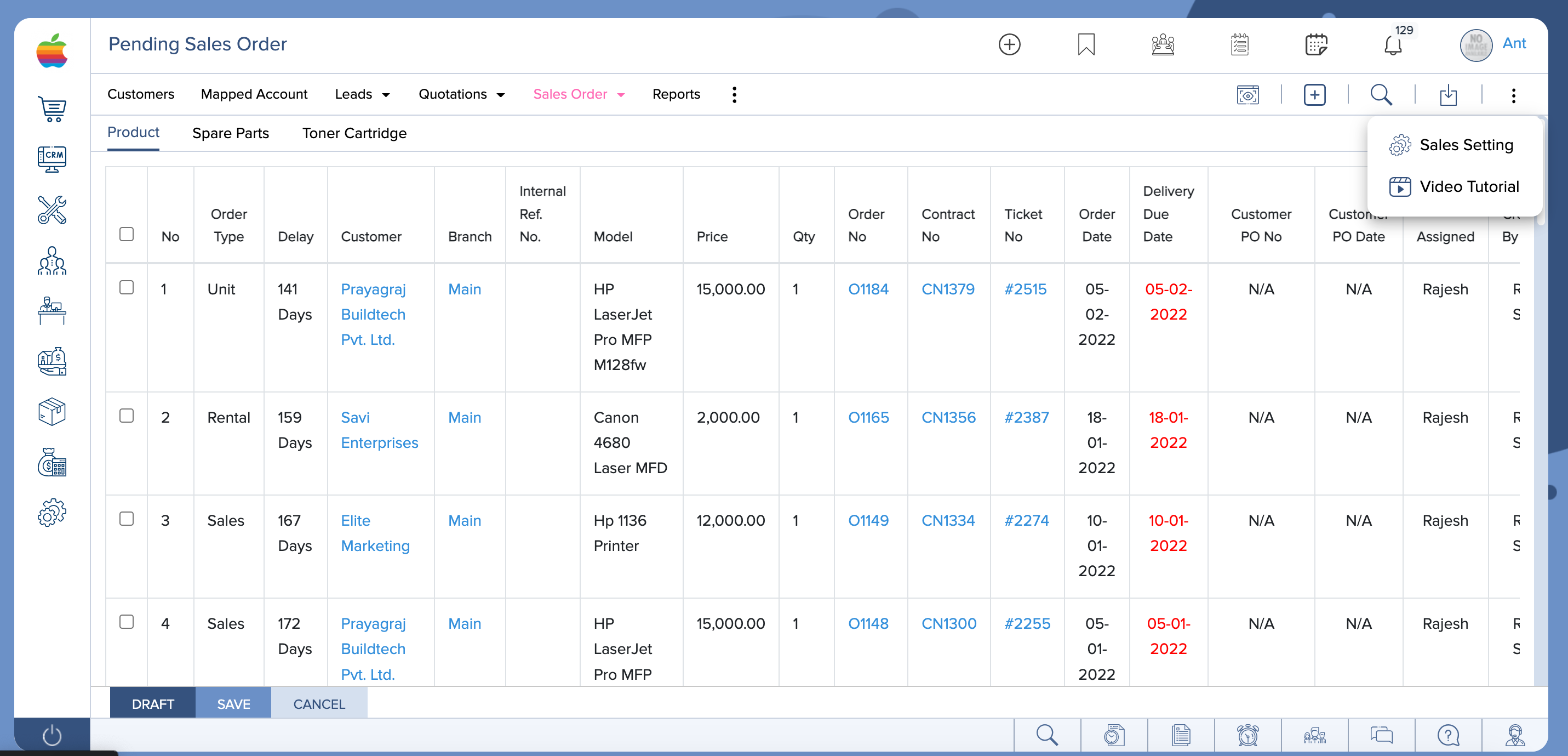 Go Up