Your Path to Efficient and Strategic
Leave Management
Welcome to our online leave management system, your key to establishing streamlined, open, and employee-friendly leave management. Through our leave and attendance management system, unlock the foundation of effective leave management for your employees, which will result in building an empowered workflow system.
Our automated software for leave management makes it easy to maintain all the processes of leave for you and your employees.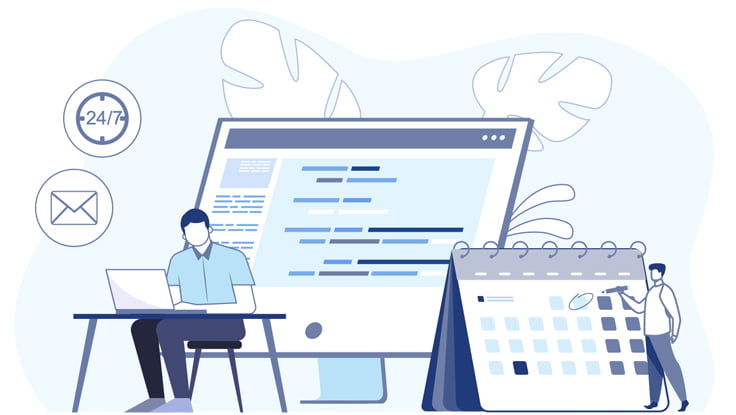 Clear Leave Policies for Consistent Use
With our extensive leave management app, create clear and straightforward leave guidelines defining the types of leaves available and the process for leave requests in the system. 
Make use of digital tools for your leave requests through our leave management software. Through our online leave management system, you can easily streamline the leave request and approval procedure, eliminating manual processes and organizational stress.
Prevent the occurrence of unnecessary leaves that could lead to deductions by applying consistent leave policies and ensuring fairness to your employees.
Learn More About Leave Management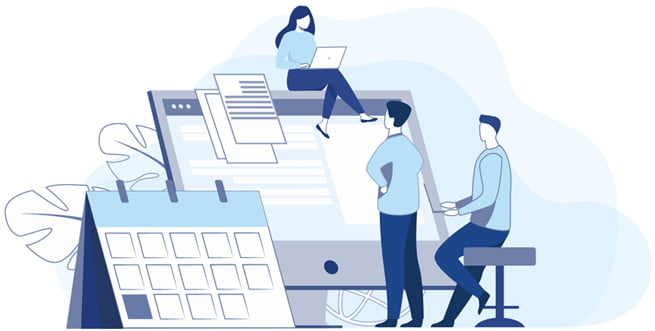 Best Practices for Successful Leave Management
Manage current and precise records with our leave and attendance management system to monitor leave balances, authorizations, and past leave data for compliance and reporting. Through our leave management app, empower your employees to submit leave requests beforehand, leading to better scheduling and reduced interruptions.
Leave Allocation
Select a type of leave and allocate it to your specific employee, as well as the amount of leave to be issued. Once you've generated the leave for your employee in the leave management software, you can quickly link it to a specific employee so they may take advantage of it.

Timely and Accurate Record-Keeping
Easily create and connect leaves to your preferred employees as per company policies, depending on the type of leave, such as CL, PL, etc. The utilization of software for leave management makes it easy to manage and maintain leave status and leave balances.

Proactive Leave Planning
Managing leaves for employees becomes easy with the use of our automated and integrated service software. You can manually request leave from seniors. Once approved or rejected, the leave status is maintained along with leave balances. If not used, there's also a facility for leave encashment.
Join the digital revolution in HR. Shift to an online leave management system for a more efficient approach.
Let's Connect!
Go Up