Purchase
Using AntMyERP software, you can produce numerous purchase invoices in a few clicks. Each purchasing transaction is automated to give you instant access to bills and invoices. The user can access the purchase register to see every purchase made by the supplier or vendor for each of its branch locations.
Through the software, you can simply analyze and track purchase bills and purchase bill refunds together with details about the employees involved. Additionally, it may help you filter your purchase register using various criteria and download it in excel format for use.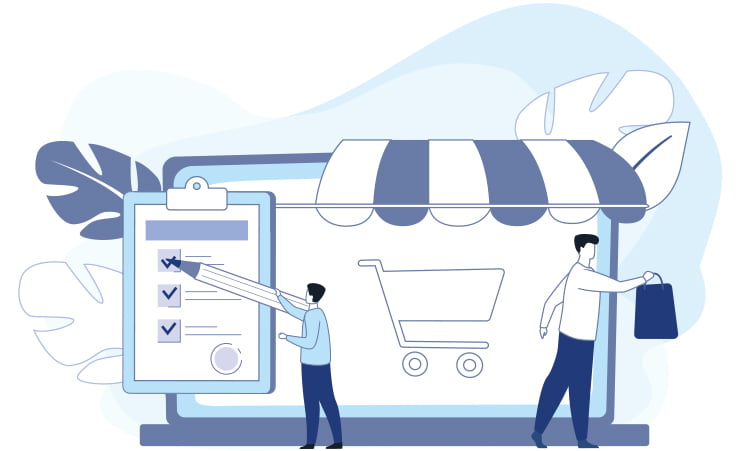 Purchase Invoice
The software allows you to create and upload numerous purchase invoices simultaneously, saving the team a ton of time and work.
By proper segregation of all the invoices, it becomes easy for the business to keep a check on their invoicing and billing Management. Apart from this, these bills and invoices are a great pool of data for financial analysis and planning. They help businesses in estimating their budgetary requirements and plan a better budget for the next financial year.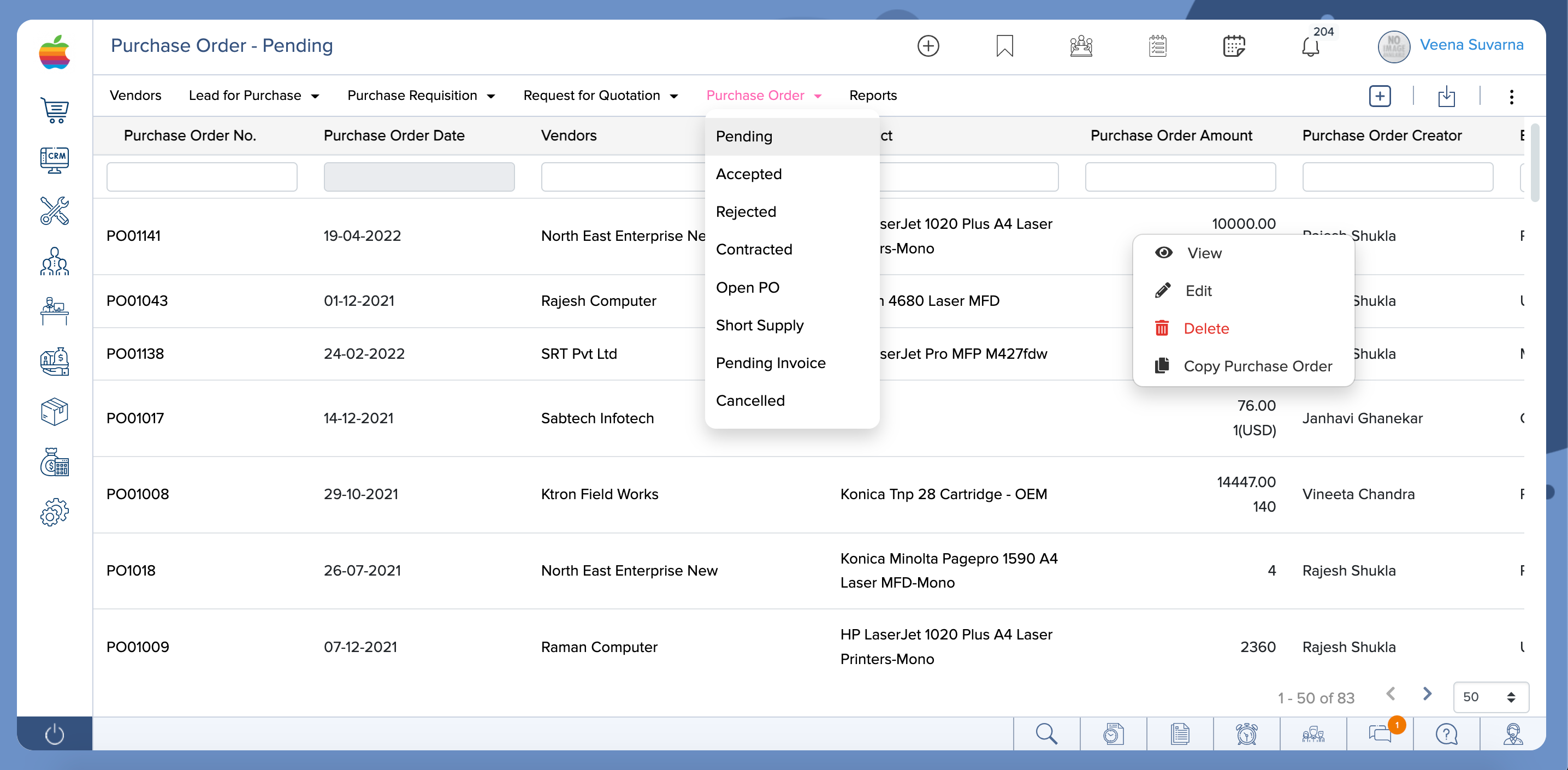 Purchase Return
A substantial amount of billing overheads are produced if any product is returned to the vendor or supplier. Handling these invoices can be confusing and can create a lot of financial issues.
AntMyERP purchase management system aids in keeping the payment return register up to date and allows for simple management of all purchase return bills and invoices. The software allows for the automatic generation of return invoices with accurate billing information, making it simpler to keep track of the invoices and the financial transactions necessary as a result of purchase returns.
Creditors
You can submit the Purchase return invoice to the supplier or vendor once you have properly handled the purchase return. As a result, you can conveniently track the creditor information and the amount in one location. Subsequently, you are always aware of the credit for the purchase return and are able to follow up on the appropriate payments.
 The Software can assist you in timely payments and makes managing your finances easier. The chances of missing any payments are eliminated using the software. Also, these invoices can be a good database for future analytics related to creditors.
Go Up