Boost Your Productivity With Our Integrated
Asset Categorization
Categorize your assets with precision at our service ERP. Create multiple levels of asset categorization through our IT asset management software.
For example, if you have different categories for computing devices, which could be further subcategorized into desktops and laptops and further subcategorized into laptops for commercial or business purposes. 
Our software understands and systematically categorizes your assets, which can be an important aspect of your enterprise.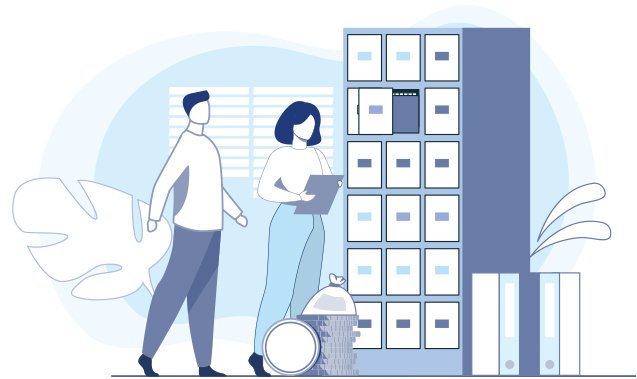 Key elements of Asset Classification
Effortlessly categorize, subcategorize, and tag your devices based on their serial numbers. You can include categories like IT equipment or workplace furniture. Map each device as per your business model and effectively segregate all your asset categories. Update your serial number status for your multiple devices in a single go with our asset category.
Asset tagging is built to gain visibility of your devices, like devices you want to use for rental business, devices you want to use for sale business, and devices you want to use for internal usage.
Categorizing your assets based on their life cycle phase will help your enterprise regulate your way of asset management according to the requirements and issues of each phase, maximizing your entire asset life cycle management process.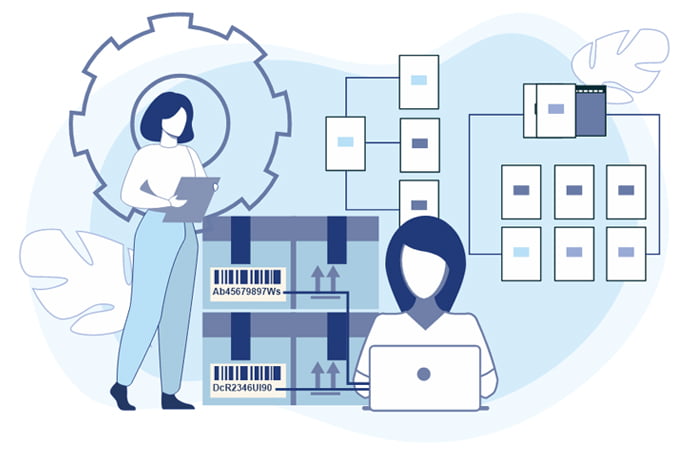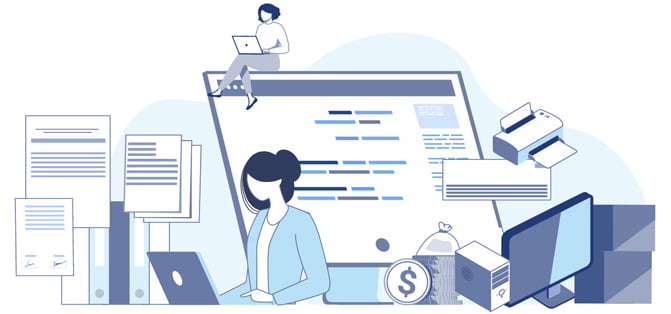 Group your Assets for Easier Management
Besides asset tagging, another feature of our asset management software is asset grouping, in which you can group your essential assets together based on their common features or functionalities.
Asset grouping is built to easily identify similarities and distinctions between your assets, which can be beneficial for multiple aspects like maintenance, risk management, or resource allocation.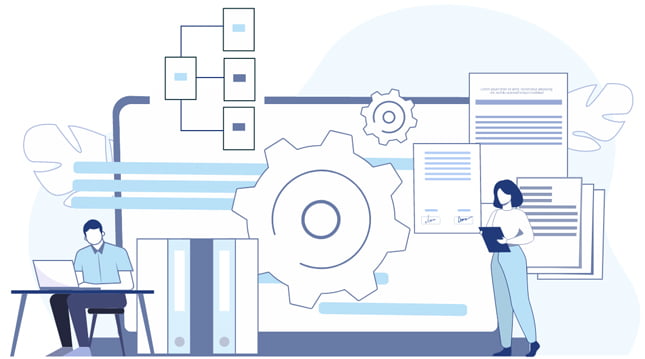 Categorizing Assets
Asset classification plays an important role for enterprises, as it contributes to the successful asset lifecycle management of different assets.
At AntMyERP, we offer a range of customization options. You can customize according to your business needs, choose from already-given templates that go well with your requirements, or define your own criteria and procedures for asset classification.
Our asset categorization software is designed to easily integrate with IT asset management software, and it ensures an uninterrupted approach to asset management throughout its lifecycle.
Discover how our solutions can help your organization elevate your Asset Categorization processes
Schedule a Demo
Go Up